Air Strike on Yemen Military Headquarter, More Than 44 Killed and Many Wounded
Houthi media reported, an air strike was done at the Yemeni army headquarters in the capital Sanaa and in the result more than 44 people have shot dead as well over 100 wounded.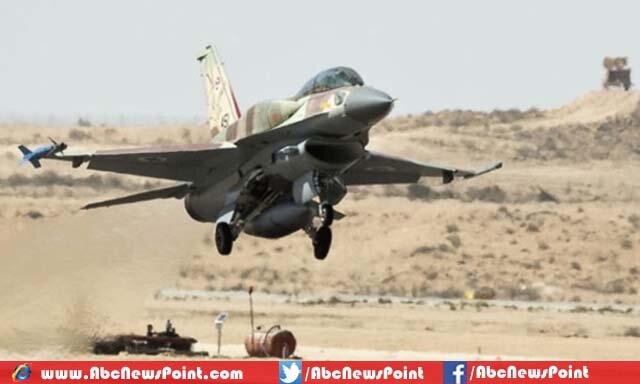 Some of the army officials reported when asked about the incident that suddenly four blasts occurred on military headquarters' building in central Sanaa, on early Sunday, where Houthi group and soldiers allied that dominates Yemen had gathered after Saturday evening to get their pay cheques.
Saba reported media by confirming over 44 deaths and more than 100 injure in which some women and children made target also of the bombing as the armed forces stormed high command building in the Tahrir area.
One of the military officials told media that those targeted by armed forces' air strikes, in which mostly of them were soldiers and other 22 residents of the area.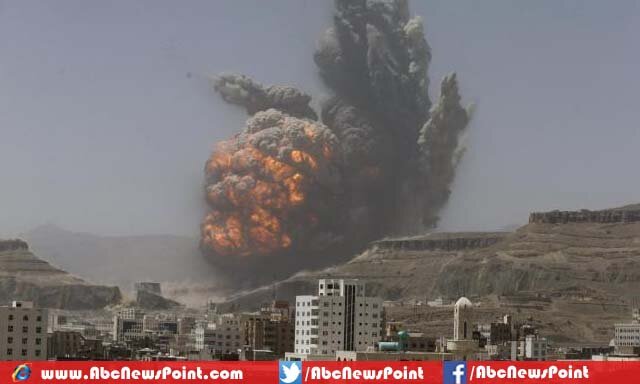 The officials further explained that the bombing also shook some nearest houses.
Saudi-led coalition has been targeting Houthi insurgents and allied military units since March 26 because they want to help of President Abd-Rabbu Mansour Hadi to restore his government but rebels and their allied don't want more Mansour Hadi govern in Yemen.
Some locals also informed that Saudi-led coalition warplane also attacked some other army camps in western and eastern sides in the capital city, but no causalities reported yet from any news agency till now.
The Houthis and their coalitions in the military fired a Scud missile into Saudi Arabia on Saturday and in the result huge destruction was appeared and in the result Saudi authorities showed intense rage because it was considered major attack after over two months continued war.
Saudi- led coalition trying to remove complete hold of Houthi insurgents and allied military from Yemen but both sides have strong position and fighting each other which will be continued till positive result.