Top 10 Best New English Songs in the World
American music industry includes so many types of music cultures that they cannot be defined in a specified article. It means that this industry is so broad in entertainment that it can be called as the greatest platform for any new emerging singer in any part of the world.
On the same hand it also has so many genres of music such as hip hop, rock and roll, bass, pop etc in it. But here we will discuss the top ten songs in this industry in irrespective of the genre and type of music.
The most important thing that has to be kept in mind before describing this list is that, the song which is to be included has better ratings than any other who is not included. Below we will discuss the top ten English songs in to date.
10. Nasty Freestyle By T Wayne
The last song that made its mark in the top ten lists of English songs in the world so far is Nasty Freestyle by T Wayne.
It's a rapping and hip hop style song that got the attention of the people when it hits the charts in the very first week of its release. Since that day there is no song that takes the spot light of this song to date. It is a hard bass song sung very effectively by T Wayne.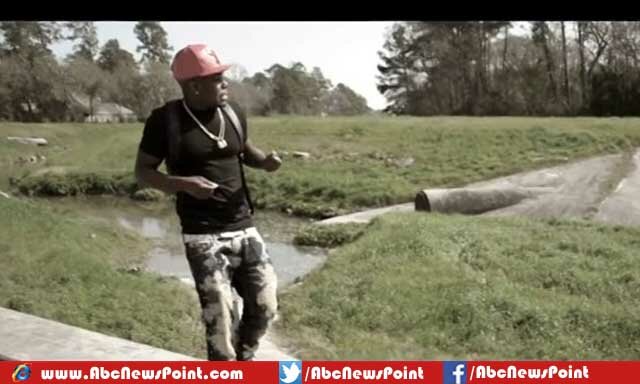 9. Sugar by Maroon 5
No. 9th spot goes to sugar a song by one of the most famous groups in music industry today Maroon 5. Maroon 5 is also known for their rock and roll type of songs and called as the best in that genre nowadays. They proved it once again by giving one of the top hits in so far in shape of Sugar.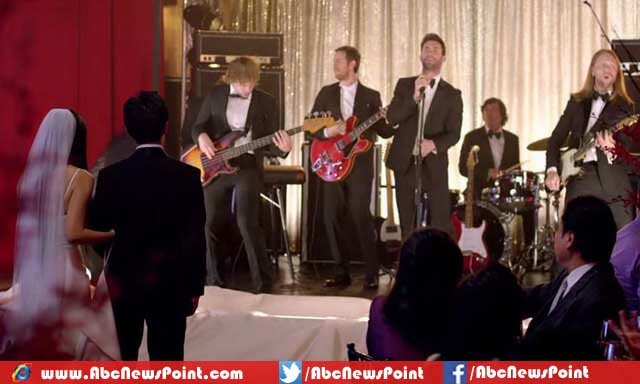 8. Hey Mama by David Guetta
David Guetta is known for his loud music and rocked songs and this year in he gave another great song by featuring Nicki Minaj, Bebe Rexha and also Afrojack.
This song is hard bass song sung beautifully by David and also by the background voices of other artists. This song gets the attention of the world in the first place because music lovers are always waiting for a David Guetta song these years.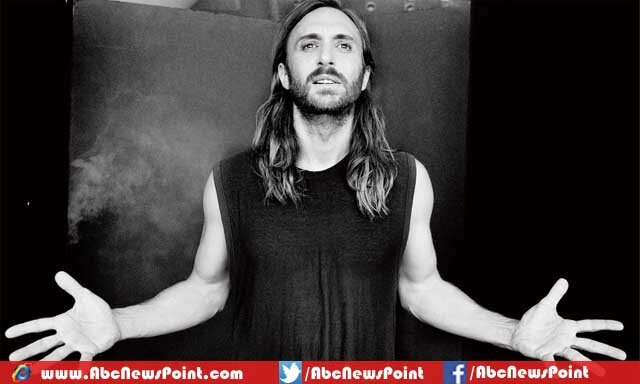 7. Want To Want Me by Jason Derulo
The song which is originally a true Singles song that made its spot in this list is Want to want me by Jason Derulo. A guy that made the world to feel his presence felt in the music industry by giving a very beautiful song in.
This song was reviewed well and also appreciated by most of the music lovers. It is basically a romantic song by changing the slow music in bass genre and transforming the feelings in a more effective way. This thing makes this song a better hit than other and also included in the list.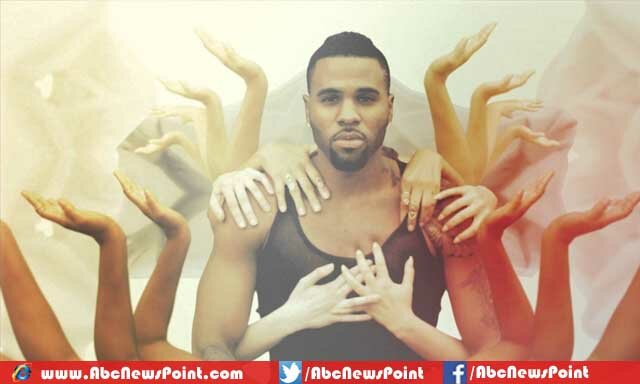 6. Earned It by The Weekend
A great song that made up in the list because of its popularity all over the world. The weekend shocked the world by giving this song with great music and singing that describes the feeling of an individual about hard work.
This song basically gets the fame because of its picturization in the movie Fifty Shades of Grey. A film that was well reviewed in so did this song.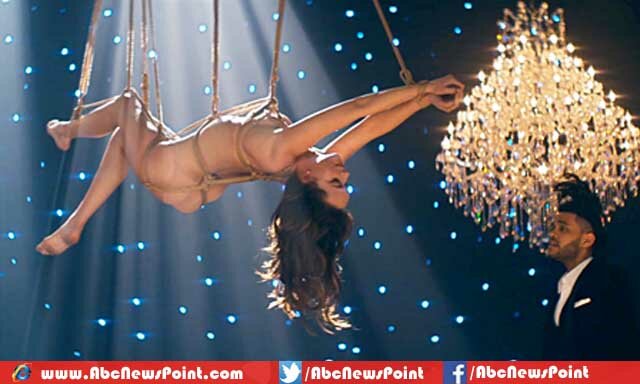 5. Uptown Funk by Mark Ronson
Probably one of the best songs in so far that's why It gets so much fame all over the world that it gets this position in this list.
It is a song by Mark Ranson also featuring Bruno Mars. Bruno Mars as we know climbing up the ladder by each passing year because of their consistency in giving hits. This song should be called as another step towards becoming one of the top bands of the last decade.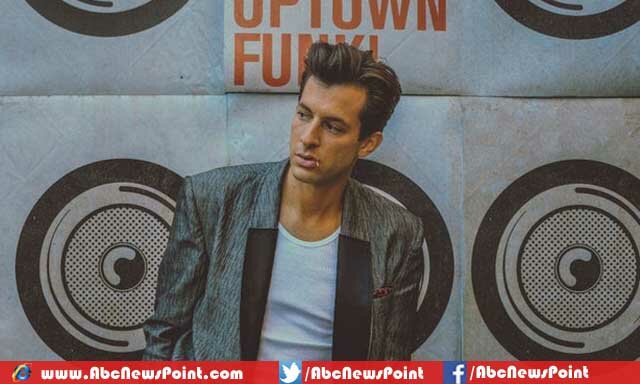 4. Shut Up and Dance by Walk The Moon
A full on party song that rocked the dance floors all over the world is Shut up and Dance by Walk the moon. When this band comes in the industry they did not get much attention due to their average songs than only gets the attention of particular type of music lovers.
But with this song in, it gets the 4th position in our countdown because it attains so much popularity due to its bass music and great singing that made the people groove on the dance floor.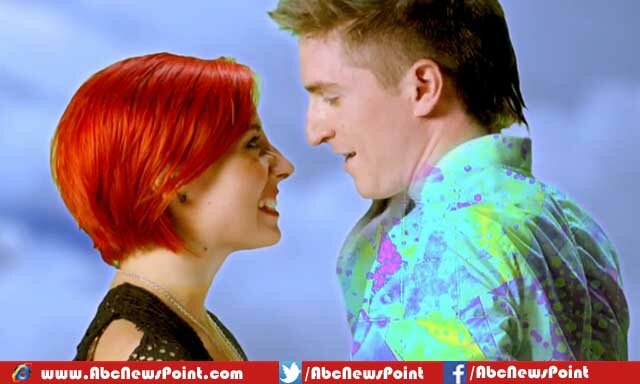 3. Trap Queen by Fetty Wap
A song by Fetty Wap makes its way in the third spot because of the popularity it gets in the world. Most of the people now want to hear rapping songs that describe their feelings about a thing.
In getting that these songs also includes great bass music which makes the listener to groove with song. And this song is the best example of this feeling.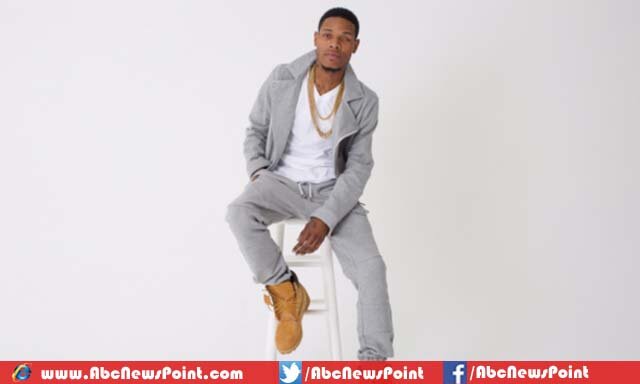 A song by the gorgeous and most unique western style singer Taylor Swift that made a huge impact in gaining the popularity all over the world.
It is a pop song with great background music effects and also good singing by Taylor Swift and also the featured star Kendrick Lamar. Taylor Swift once again made us feel her presence in music industry by giving this song.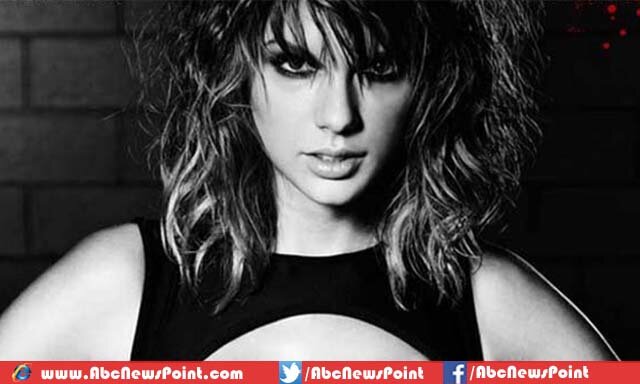 1. See You Again by Wiz khalifa
Another great hit by the new emerging rap star Wiz Khalifa in. That has made its mark in the music world so much that it gets the no. 1 position in the top ten songs in so far.
In this song one of the most significant features is that it is featuring Charlie Puth as the new partner to Khalifa and both made n effect on the charts all over the world. It is basically a movie song pictures in Furious 7, the block buster seventh movies of Fast and Furious series.