Top 10 Most Popular Yo Yo Honey Singh Songs Of Best Rap Singer In India
Honey Singh is a sensation of Bollywood Music industry. In the last five years this young man makes himself the face of the industry by releasing new and upgraded songs for the youth.
By each passing day he is becoming popular and famous all over the world because of his incredible skill of making party songs. He is an actor, musician, rapper and also a trouble maker which ordinarily likes about him. He is a multi talented guy.
Nowadays he is performing his duties as a judge in a talent show RAW STAR. He is the new face of music in India because of the changing trend of music and introducing it in Hindi cinema. Below we will discuss the top ten yo yo honey Singh songs of.
10. Party on My Mind
This is another peppy and party number by the one and only yo yo Honey Singh. Whenever this song is played in a party, everyone starts to groove on the dance floor and starting to enjoy.
This is on the tenth spot because comparatively the listed above songs made more impact than this song in the industry as well as in the people hearts.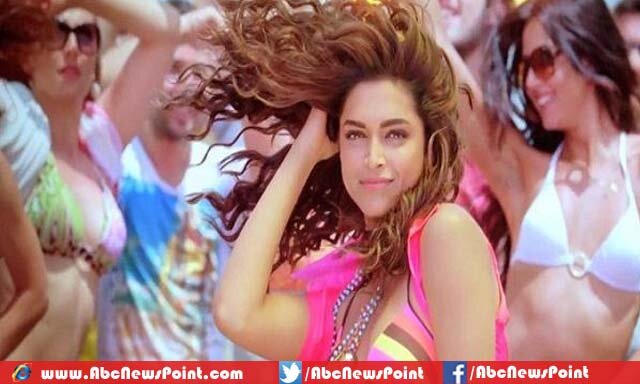 9. Lungi Dance
Basically this song is at the end of the movie Chennai Express and picturized on Shah Rukh Khan and Deepika Padukone. It is a tribute given by the Chennai Express team to the Tamil movie superstar Rajnikanth.
Honey Singh makes this song and gives it an awesome music which made this song the hit and tribute of the year to one and only Rajnikanth. And most of the critics says that this song is the perfect tribute to Rajnikanth because of the highlights of his career has also been shown and said in this song. So it deserves to be in the list of top ten songs by yoyo Honey Singh in.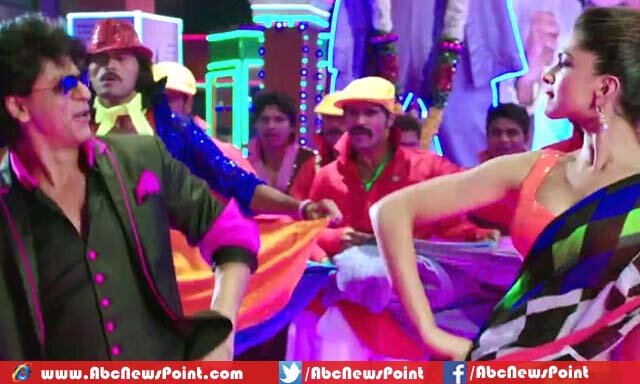 8. Party All Night
This is the 8th most popular song by Honey Singh released on Akshay Kumar. It got extremely good rapping and a great background music which made this song a hit and a full on party song.
In the year when this song was released it gets so fame that even almost all bars and parties have this song on the list and the people on this song start to groove themselves. Honey Singh with this peppy number becomes famous in the parties and bars more than before.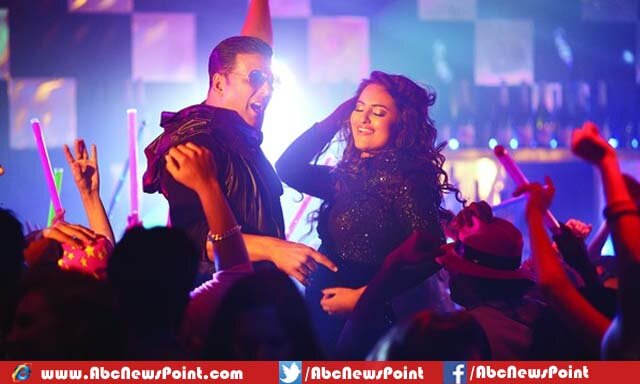 7. Aata Majhi Satakli
A famous dialogue from a movie Singham Aata Majhi Satakli turns into a song. Whoever has thought that it will become a song but the credit goes to Honey Singh, when he was given the objective to make a peppy number for Singham's Sequel then he transformed this famous dialogue in to a song that becomes as famous as his other songs?
With the help of this song the sequel get more fame than it should get without this song, so that's why Rohit Shetty the director of the movie thanks Honey Singh for his party Song which helped him to gross well in the industry.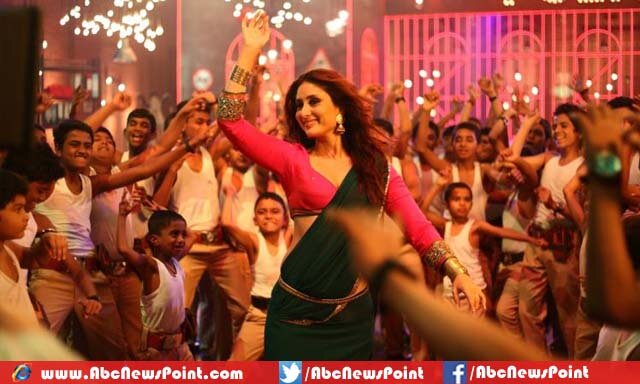 6. Chaar Botal Vodka
Honey Singh Songs are often in very bold language but the people likes it very much. This song is a perfect example of the bold language in his songs. It is also a party song that becomes famous since its release in the movie Ragini MMS 2.
It also gets the fame because of the video of it. In that video party is going on and the whole theme of song is also being able to understand. Overall this is another peppy number by Honey Singh.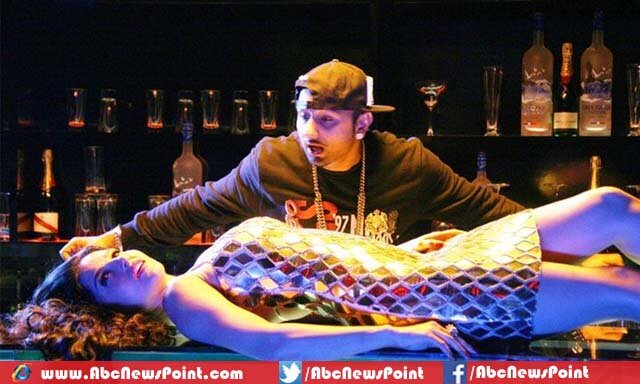 5. Blue Eyes
It is basically a foreign and Indian culture mixed song and on the same hand the music given in this song by Honey Singh is also a mixture of both regimes. He sung it very beautifully, basically this song gets the fame among youngsters because of the reason that it tells one about the effect of girls on men when they see him.
When we hear this song, the thing comes to our mind that may be it is sung by some western rapper or the music given in this song is of some snoop Dogg or Eminem but it isn't. It's all the effort of honey Singh to transform the music from Desi to western.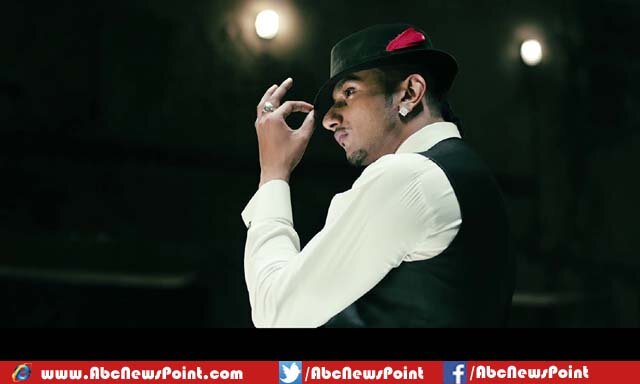 4. Angreji Beat
Undoubtedly this song is considered as a hallmark in Honey Singh's career. With the release of this song in the movie Cocktail.
Honey Singh started getting fame and albums. This is particularly a dancing song which becomes very famous in parties all over India. This song deserves to be in the top ten list of Honey Singh best songs in.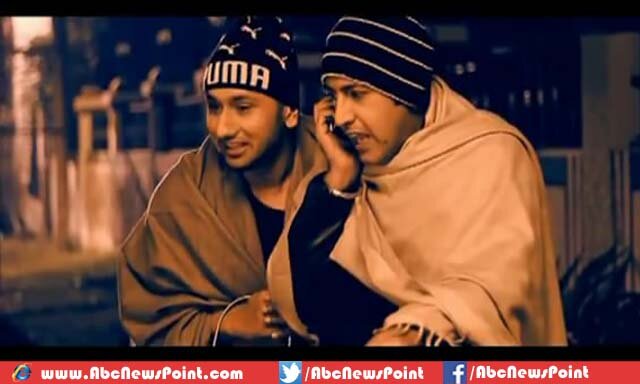 3. High Heels
This is another party song with rapping in it. Critically if we say something about the rapping of yoyo honey Singh then we can say that his rapping is very bold but all of that does not matter to his huge fan following.
They like him as he says everything in his songs. So did he done this in this song that fits the expectations of the youth once again.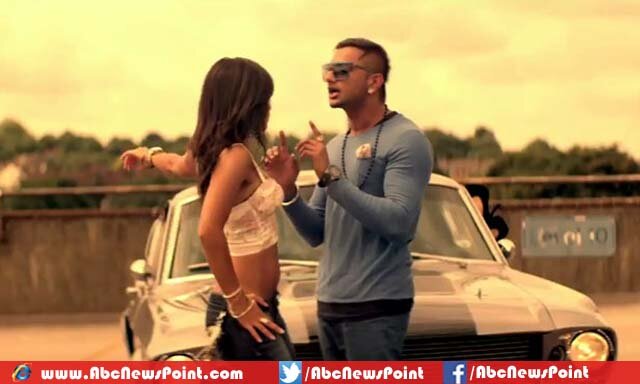 2. Breakup party
He is very famous among the youth for giving them the songs which they desire to hear. Peppy number songs are nowadays popular in young generation so he gives them these types of songs.
Despite of all this people love to hear the songs of this magician because of the music and the way he presents the songs in audio and surely in videos.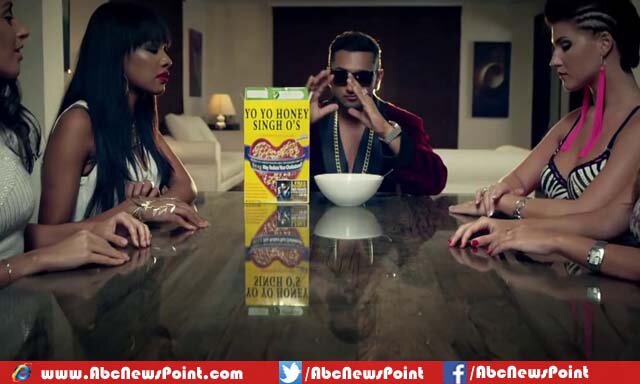 1. Rani Mai tu Raja
It is a fast song and an upgraded version of an old song. It was released in a movie Son of Sardar whose leading actors include Ajay Devgan, Sunakshi Sinha and Sanjay Dutt.
This song becomes so famous among the youth and was turned on whenever there is a party. It all happened because there is so much audacity in this song that made it an awesome one.