Top 10 Most Popular Male Singers In The World
With such great music and singers emerging every day, it is really difficult to chalk out best singers. However, we have tried to make a list of top 10 best male popular singers of. According to our search the following singers can be nominated as the top 10 best male popular singers for the year.
10: Chris Brown
Chris brown is a talented singer with an outstanding voice. Though he didn't gain popularity only because of his beautiful voice in fact three factors played vital role in making him famous; his scandals, his amazing dancing moves and beautiful voice. These three factors together brought him fame and popularity. He has also earned a Grammy Award for his outstanding performance.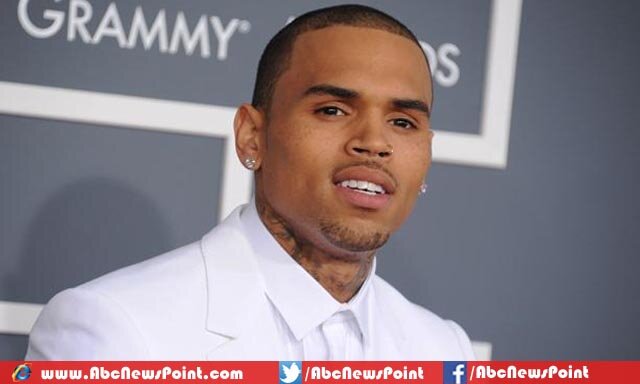 9: Taio Cruz
Taio Cruz along with a great singer is a producer, song writer and great musician. He has sold millions of copies of his album and has earned mains team success and fame. He started his career in 2008 and by he has made name out his career and has earned great reputation as a singer and a composer.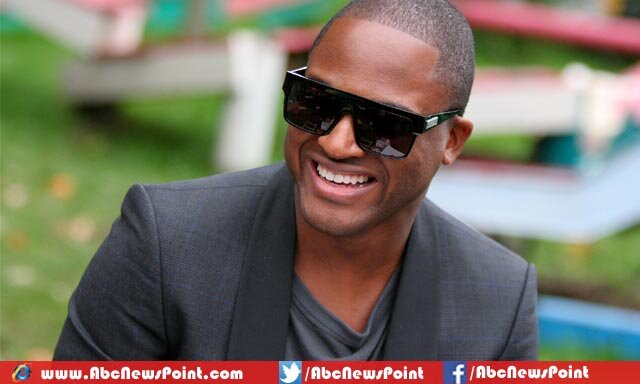 8: Drake
Drake is a Canadian rapper who has earned fame in a very less time. It's because of his talent that he is considered as one of the best rapper in the world and in a very short time has given musical hits with Nicki Minaj and Rihanna. Drake is climbing stairs of success with each passing day and no doubt that he has earned great reputation and main stream success in a blink. We believe that in the coming years his reputation and fame will reach to next level. Therefore, Drake stands on number 8 in our top ten best male popular singers of list.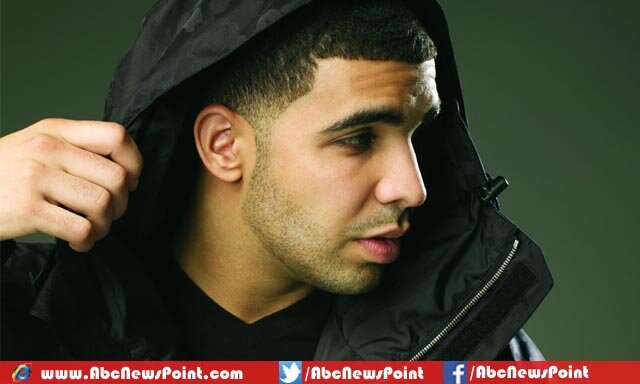 7: Macklemore
Macklemore is a new addition to music industry. However, in a very short span of time Macklemore has touched millions of hearts with his deep, soul touching songs. Macklemore in a very short time has made name for him in music industry. His songs are simple, romantic and passionate which are considered to touch soul and heart deeply. Though he has recently started his career as a singer but has earned great reputation and secured position in the list of top 10 best male popular singers of.
6: David Guetta
David Guetta is a French producer turned musician. Guetta started his career in music and in 2009 achieved main stream success. His album became very famous and broke many records. Guetta has sold more than six million albums.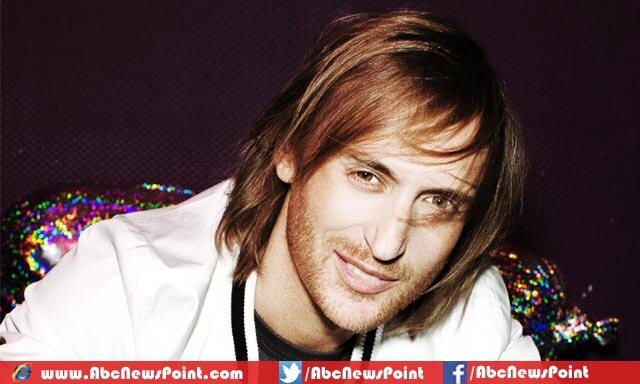 5: Justin Bieber
This boy at very young age has earned great fame and popularity. Justin has become famous around the world especially amongst young teenage girls. Despite the scandals in his career Justin has been able to move on and proved himself to be a great singer and entertainer. Justin has given number of hit songs; he is working on his new album. Justin is rated as one of the most popular and praised singer in the music industry.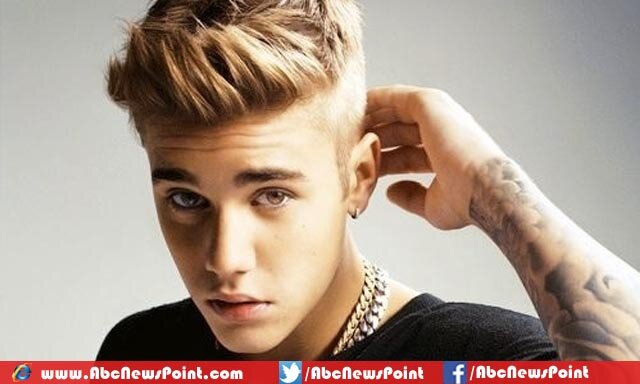 4: PittBull
Pittbull is an American rapper who has earned great fame in last few years. Pit-bull reached great success in 2011 when he released his song "Give Me Everything tonight", this song made new records and took number one place at various music charts. Pittbull has won number of Awards and have been singing as a rapper with many singers like J.Lo, Mark Anthony, Enrique Iglesias and many others. Pittbull has given new meaning to music with his rap.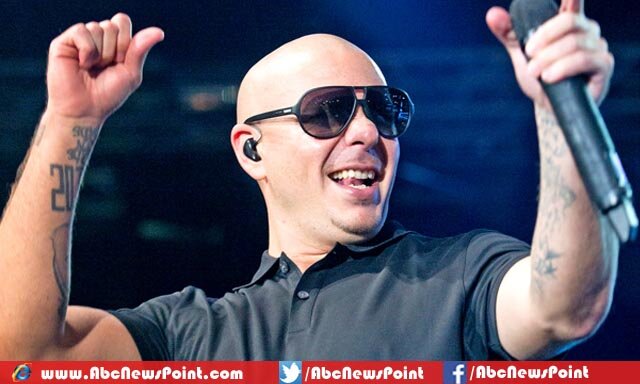 3: Bruno Mars
Bruno Mars is another talented singer who has recently conquered the music industry. It won't be wrong to say that Bruno Mars has touched the hearts of millions of people through his romantic songs. Bruno is a new name in the musical industry but in a very short span of time he has earned great recognition and number of awards.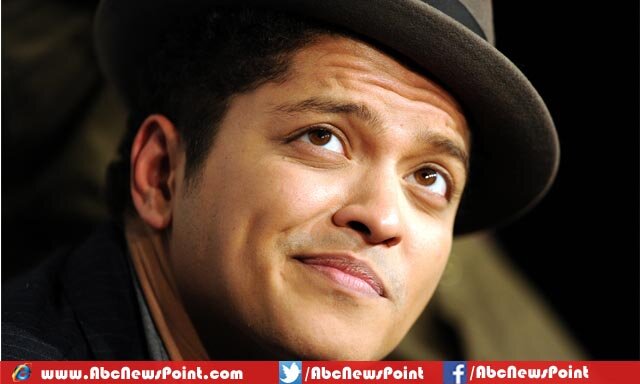 2: Usher
The list of top best male singers is incomplete without mentioning Usher. Usher is a dancer, singer, actor and now a businessman as well. Usher has gained great popularity in a short time and has proven to be an amazing singer.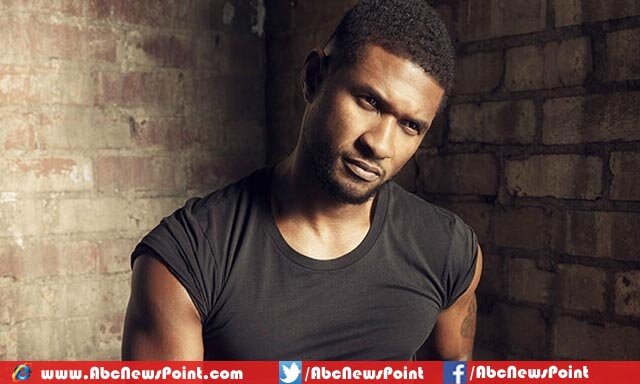 1: Justin Timberlake
Justin Timberlake is not only a great singer but is also a good looking, handsome, sexy guy who has thousands of female fans following him across the world. Justin started his early career as an actor and later joined a band of boys as a young vocalist. Later he gave his solo debut album which earned him prominence and fame. He gave super hit songs like "My Sexy Back", "What goes around….Comes around", "Rock Your Body", "My Love" and so on. Justin has earned number of awards including Grammy's, MTV musical Awards and Emmy Awards. Justin has not only proven himself to be a talented singer but has also proven himself to be a marvellous actor. Due to his outstanding talent and skill we ranked Justin on number one in our list.