Top 10 Most Popular Female Country Singers in the World
There are number of female singers have been honored to became the female country singers but some of have gained massive popularity and fame around the world because of their exceptional voice and amazing voice to dominate the audience with their singing.
The task of making top most popular female singers list in the world is not quite easy because number of female artists who have huge fan following as a music artist while searching the online material and leading trends about the female singers we have arranged top ten most popular female country singers in the world considering their recognition across the regions and ability to entertain the audience in well manner with their melodious voice, the list is given below for you:
10: Reba McEntire
Born on March 28, 1955 Reba Nell McEntire is an American country music singer and songwriter who started singing at her school age and after raising several steps in music industry. She brought her breakthrough success with her second album titled My Kind of Country which features traditional and exceptional country sound with few singles that positioned first on top charts. One of the best-selling artists of all time has 26 studio albums till date with 14 number one albums and 40 number one singles making her one of popular female country singer in the world.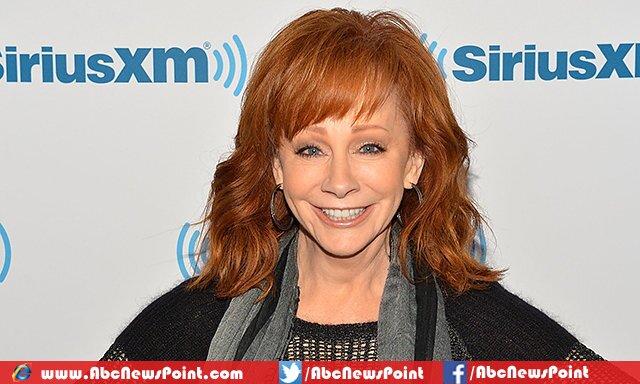 9: LeAnn Rimes
The American country and pop singer LeAnn Rimes was born on August 28, 1982, gained prominence at age of 13 becoming the youngest country music star. LeAnn Rimes has garnered recognition with her debut album, Blue which stands at number one on the Top Country Albums chart with certified multiplatinum in sales. One of most popular female country singers LeAnn Rimes has several honors, titles and awards including Grammys, ACMs, CMA, Billboard Music Awards and American Music award while most of singles have grabbed top positions at top charts of various countries.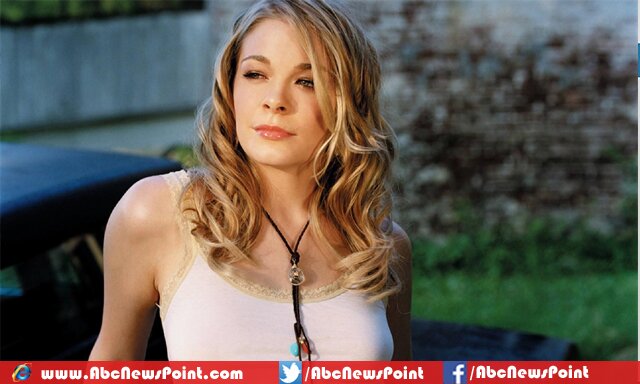 8: Faith Hill
Faith Hill is an American country pop artist who is among the most successful country artists of all time for selling over 40 million records around the globe. She became renowned country singer with her first two albums 'Take Me as I Am' and 'It Matters to Me' while the release of next two albums introduced her to international audience becoming one of the best-selling country albums of all time. One of most powerful women in America Faith Hill has earned several awards throughout her career making her one of world's popular female country singer.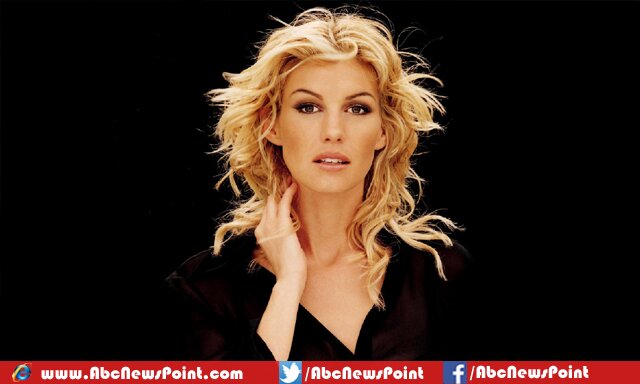 7: Loretta Lynn
The American country music singer-songwriter Loretta Lynn is one of famous personality in United States having numerous titled and honors because of endless role for country music. Born on April 14, 1932 Loretta Lynn began singing with local clubs and reached to success with album titled Don't Come Home A' Drinkin' (With Lovin' on Your Mind, followed her success with numerous hit album and singles in her entire career. Her discography includes Your Squaw Is on the Warpath, I Wanna Be Free, Making Love from Memory, Just a Woman and Honky Tonk Angels among various others.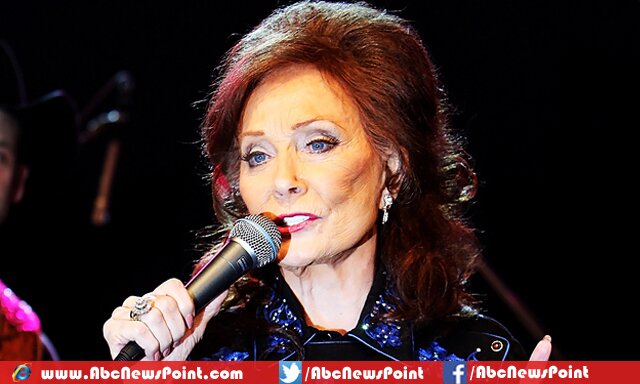 6: Shania Twain
The Canadian singer and songwriter Shania Twain is one of best-selling artists of all time and best selling female artist in history of country music. Shania Twain's second studio album The Woman in Me earned recognition for her while the later album became the best-selling studio album of all time by a female act in any genre with 40 million copies worldwide. Forever and for Always crooner stand among the most popular female country artists with massive fan following and famousness in all corners of the world.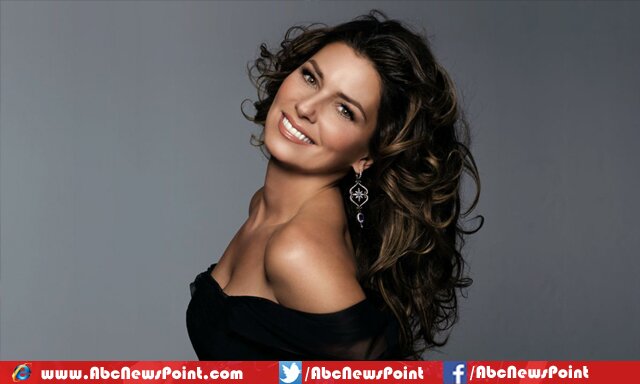 5: Martina McBride
Martina McBride is an American country singer and record producer who made her debut in 1992 with neo-traditionalist country singer with the single and by singing several singles in pop-styled crossover sound she has gained recognition around the globe. With twelve studio albums and two greatest hits compilations Martina McBride is became the popular female country singer in the world. She has numerous Grammy nominations but still didn't get single one while his other awards include Country Music Association Awards, Flameworthy Awards and Academy of Country Music Awards.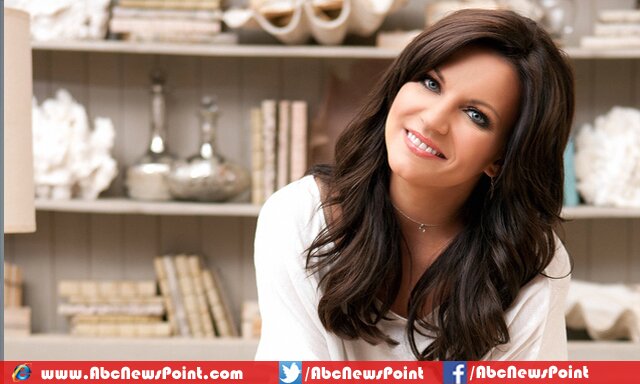 4: Dolly Parton
Born on January 19, 1946 Dolly Parton is well-known singer-songwriter, actress and author who took start of her career as child performer rose to prominence with The Last Thing on My Mind which positioned among top ten on top charts of United States. Parton is the most honored female country performer of all time and one of best selling artist in America with sale of millions of records worldwide. She received eight Grammy Awards, ten Country Music Association Awards, seven Academy of Country Music Awards and three American Music Awards.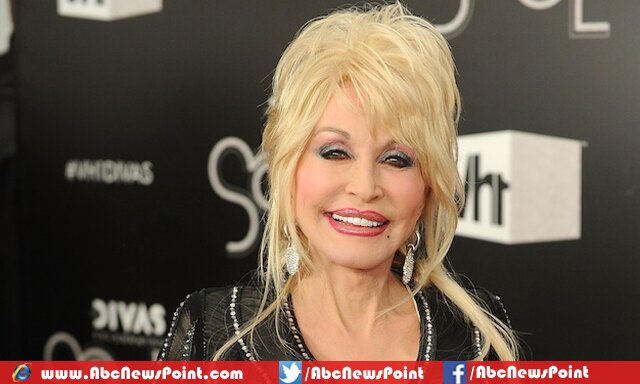 3: Miranda Lambert
Miranda Lambert is American country music artist who gained fame as the finalist of Nashville Star which ended up with her third position, made her debut single Me and Charlie Talking which stand among top position while several of singles from leading albums were remain successful. Her studio albums include Kerosene, Crazy Ex-Girlfriend, and Revolution, Four the Record and Platinum while her independent album titled Miranda Lambert was released in 2001. She has number of awards and nomination during her career till date making her one of popular country singer in the world.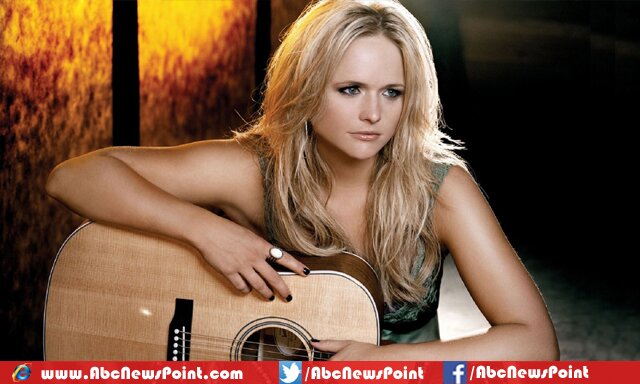 2: Taylor Swift
The American singer-songwriter and actress Taylor Swift established her as a country music star release of Swift's self-titled debut album in 2006. She is one of beautiful and sexiest singer in the world and one of popular pop star with most of his singles positioned among top charts in various countries including United States, United Kingdom, Canada and Australia. Swift is best known for narrative songs explain her personal experience of her life cited among best-selling artists of all time having more than 40 million albums all around the globe.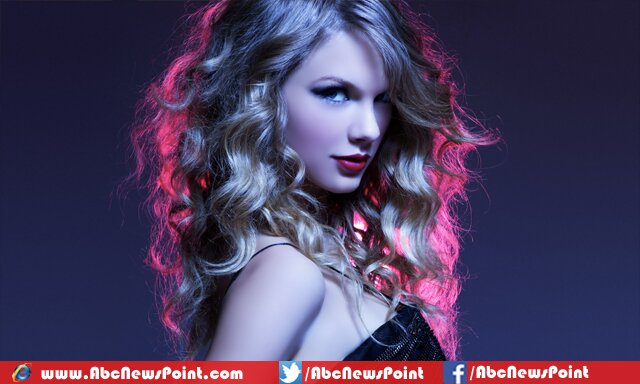 1: Carrie Underwood
Carrie Marie Underwood is an American singer and songwriter who born on March 10, 1983, rose to stardom by winning fourth season of American Idol in 2005. She has been honored with Grand Ole Opry and Oklahoma Music Hall of Fame with number of awards in several music categories, recognized as the female vocalist of her generation. The top-ranked female artist Carrie Underwood is one of most influential people and one of best and popular country female singers in the world.