'Fast & Furious 7' Co-star Paul Walker Memories Reduced to Tears, Vin Diesel
The memories made emotional to Hollywood super star Vin Diesel at LA screening of forthcoming version 'Furious 7' of the action franchise and reduced to tears when couldn't found co-star late Paul Walker along with him.
During a recent screening of 'Furious 7', the 47-year-old Diesel couldn't control himself, where beloved co-star who left their partners alone remembered and killed in car accident at age of 40.
Diesel whose real name is Mark Sinclair, who couldn't attend the Dubai premier of this venture because he had to welcome his third baby with partner Paloma Jiménez, over month ago.
He said, "This was a labor of love — it was in some ways the hardest movie I ever had to do because the relationships that you see on film are so real,"
He further added the unexpected car crash snatched my brother, my friend. Diesel's speech remained incomplete while talking about 40-year-old walker and silence emerged for minutes and the audience helped to change the sad atmosphere while bringing cheers.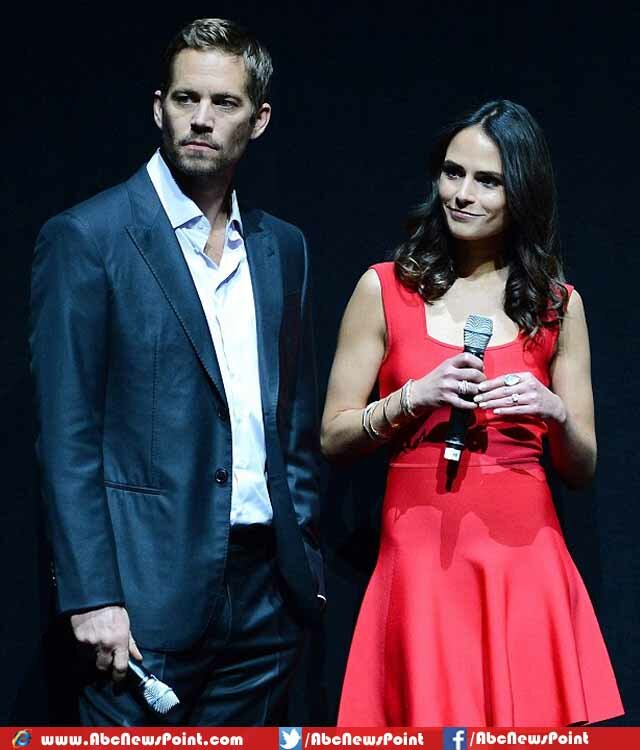 The father of two children, Hania Riley Vincent, Vincent Sinclair, said 'What can I say, guys?' he also said, thanks to team being a family, while controlling himself.
The veteran actor-filmmaker explained that the audience will definitely enjoy the action-thriller venture which to release first in Croatia on 26 March, and on 3 April nationwide. Whereas the disappearance of Walker will be felt watching the film.
The filmmakers of this project stopped the making because Paul Walker's death who lost his life in car incident in November 2013. It is said to be that fast driving became the cause of this tredgy.
Walker was traveling with friend in California, then the production studio Universal decided to push ahead remaining shooting of the world's most-awaited film.