Vin Diesel Reveals; Cody Walker will Replace Late Paul in Fast & Furious 8
The World's most-awaited film Furious 7 was released first in Croatia on 26 March, and creating huge record on box office, after massive success, filmmaker has decided to for its next installment of the super hit franchise.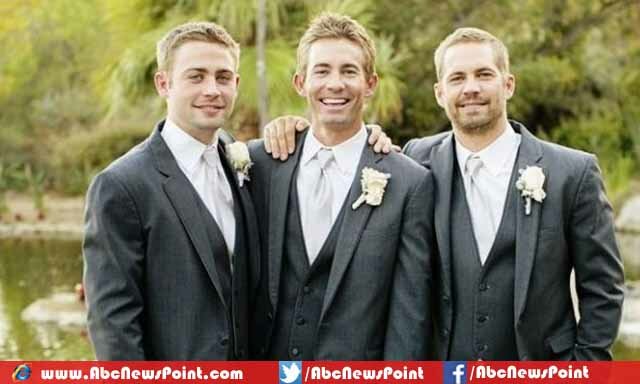 However, after hearing the news about 8th version of the Fast & Furious series, questions are being done by fans, who will fulfill the space of late Paul Walker character of Brian?
When Paul died in a deadliest car crash in November 2013, so shooting of the Furious 7 was being done but for months it stopped because all were in not good condition after sudden disappearance of star.
The 40-year-old Paul left incomplete filming, in this case makers decided to cast his 26-year-old brother Cody who filmed all remaining scenes of Paul.
Cody loved to be actor after working with maker in place of Paul and now want work in movies and hence Diesel thinking about his role in next version of franchise.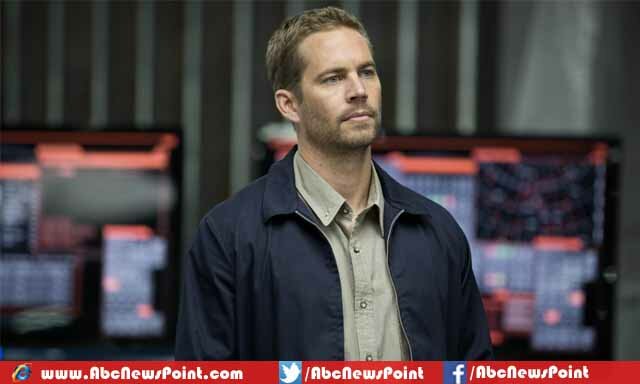 Before it, Cody was seen his debut horror film 'Abandoned Mine' and nowadays looking for more work as his manager Matt Luber demonstrated that actor has stepped in Hollywood and trying to be like late actor brother Paul Walker.
If reports are to be believed filmmakers appreciating his interest as her impressed them and may be part of eighth version of crime-thriller movie but wasn't confirm anything yet.
On the other hand, Diesel has announced that Dwayne Johnson who better known by 'Rock', would be part of next installment as his appearance is being liked.
The fans of Paul missed a lot him in this version as they all want to see him alive but because of unexpected incident lost all.