Mark Wahlberg's Next 'Patriots Day' Revolves Around Boston Marathon Bombing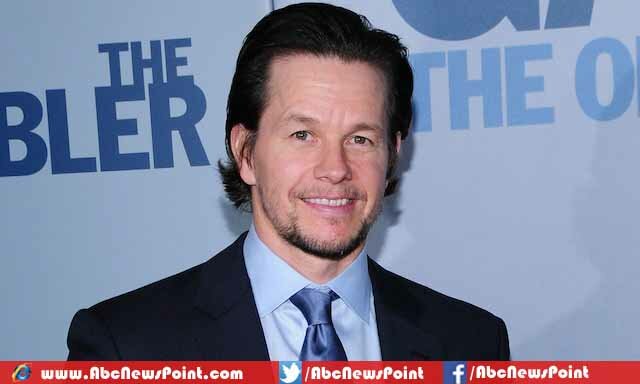 The American actor Mark Wahlberg's is going to produce movie titled 'Patriots Day' revolves around the Boston Marathon bombing in 2013.
According to latest news the popular Hollywood actor and producer Mark Wahlberg's next is about Boston Marathon Bombing in which he is likely to play the lead role of Boston Police Commissioner Ed Davis who is on five day manhunt of suspects involved explosions.
Columbia Broadcasting System (CBS)'s 'Patriots Day' is produced by Mark Wahlberg with collaboration with team of producers including Scott Stuber, Dylan Clark, Stephen Levinson and Michael Radutzky while Nicholas Nest serving as executive producer.
The intense thriller venture plot feature Commissioner Davis who worked FBI, Boston Police Department, Watertown Police Department and Massachusetts State Police to track and detain the suspects of bombings using comprehensive ID technology following citywide search.
CBS Films president Terry Press has stated about movie that real story of real heroes explained how the patriots faced the critical situation came to them as Marathon Bombing, the audience will absolutely love the making.
Terry Press saying is that the team that we have assembled for this project is determined to give audiences a very personal look at what occurred during the days when the eyes of the world were on the city of Boston and how a group of contemporary patriots faced this crisis.
Mark Wahlberg's 'Patriots Day' is considered as perfect competitor of 20th Century Fox next production titled 'Boston Strong' having director Daniel Espinosa.
On the sidelines of production 43-year-old has two releases in this year including Seth MacFarlane's Ted 2 and William Monahan's Mojave while another Daddy's Home's filming continue these days.