Hugh Jackman To Play Wolverine 'One Last Time'
The versaltile Autralian film star Hugh Jackman who has marvelous acting skills as well attractive personality, appeared on big screens in role of wolverine which is praiseworthy.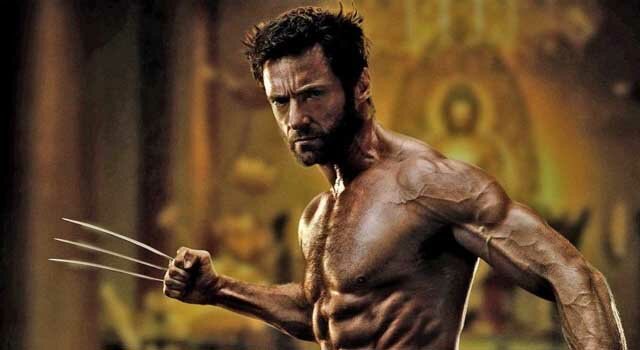 The 46-year-old lead star of X-Men took Instagram to post comment that he is quitting superhero franchise as has been playing Wolverine character for years and now its over.
Jackman posted comment while captioning a photograph of fists, "Wolverine… one last time," clutching the claws as mutant character.
So, it can't be said that he will play a role last time as wolverine in Bryan Singer's X-Men: Apocalypse.
Bryan Singer to his next production of venture which will be released on 27 March, or could be save it for The Wolverine 3 by well-known Hollywood filmmaker James Man gold that going to rock in theaters on 3 March,.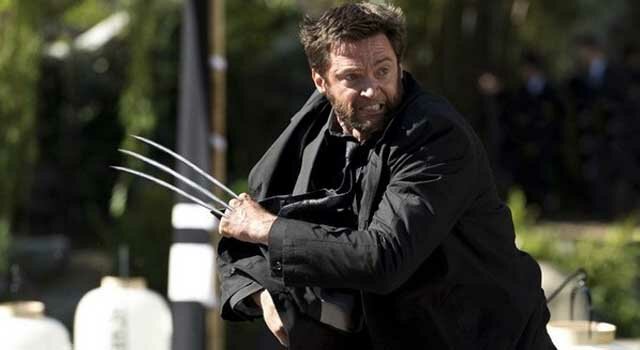 Awards winning actor first appeared as Wolverine in 2000 film X-Men while snatching character from Scottish 49-year-old actor Dougray Scott who suffered injury.
Jackman has been critically acclaimed for year for every film of X-Men franchise and played this toughest charater seven-times.
Jackman also will be seen on big screens in Joe Wright's adventure, family, fantasy 'Pan', in which some other renowned celebrities Amanda Seyfried, Rooney Mara, Nonso Anozie and sexiest Cara Delevingne. Pan to hit United States theaters on 24 July.