First Trailer For The Film "X-Men: Apocalypse" Date Has Been Revealed By Bryan Singer
Hollywood: Director Bryan Singer revealed the date of first trailer of "X-Men: Apocalypse", expected to release after six month, Movie full of entertainment and emotional not to say wrong a jumbo pack.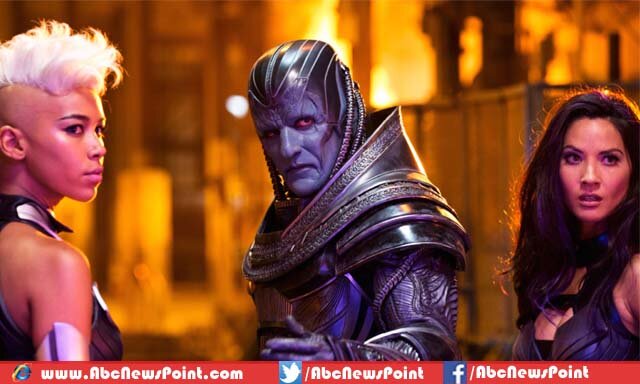 Another amazing movie going to be the part of your entertainment very soon. "X-Men: Apocalypse" full of entertainment and emotional scenes too.
According to the director of the film Bryan Singer this film contain full of entertainment and also emotional scenes in this film so you will definitely enjoy this film.
According to the director the first trailer of this film will be released after six month, really amazing trailer you will definitely love this film and enjoy a lot and the emotional scenes of this film will surely touch your hurts.
Director also said that the trailers of this movie will not stop we will also released further trailers of this fantastic film and if you don't like these kind of movies after scene this trailer you will surely go to cinema to see this movie.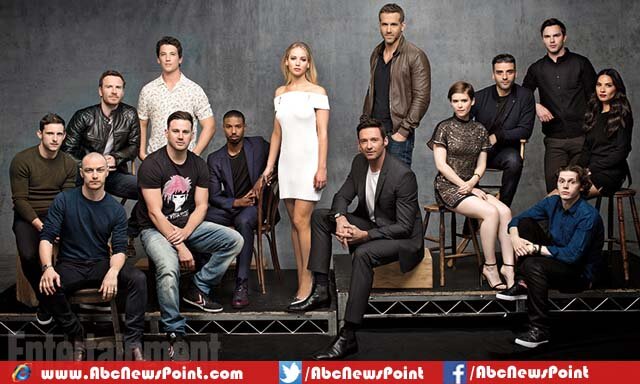 Singer also talk about some character of this film and tell that this film contain really emotional scenes, you will surely cry after watching these scenes but the total movie will not be a crying package it contain full of package for you entertainment, emotional, fight and many more.
Singer also revealed the scene of the film he tells things going to be emotional while shooting heartbreaking scene with Michael Fassbender. Michael Fassbender does a very good job in this film and make this film amazing.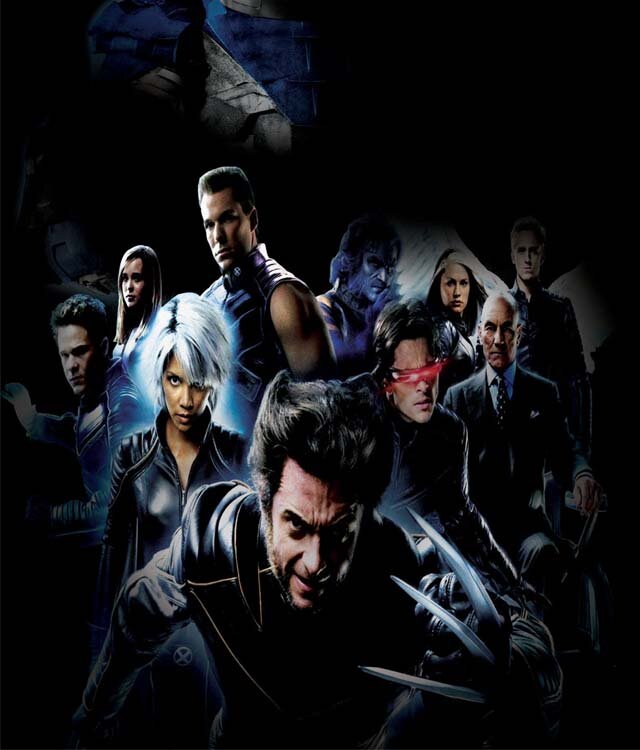 "X-Men: Apocalypse" first trailer is going to release expected date for the trailer is May, 27. We suggest you must watch this trailer and you will definitely come to watch this movie when it will be released.