The Hunger Games Mockingjay-Part 2 Trailer to Release on May, 22
Los Angeles: The first trailer of Jennifer Lawrence starrer The Hunger Games Mockingjay-Part 2 will be released on May, 22.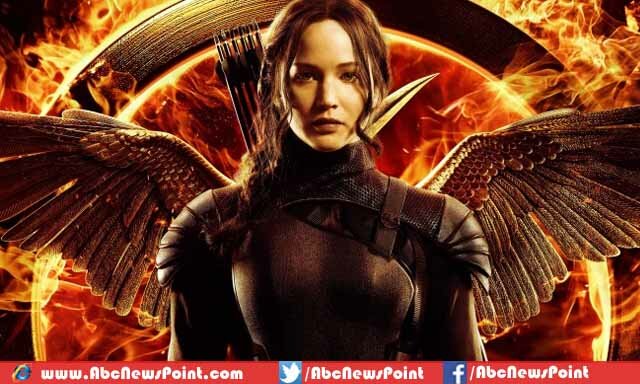 Being most awaited movie in the year The Hunger Games Mockingjay-Part 2 is far off from its official release date but no fans would have little knowing about the story of the next sequel as first trailer of the movie is reportedly will be out on May, 22.
Katniss Everdeen will possibly took the charge of war against capitol following its abilities and emotions and it seems that Katniss will take a final move towards enemies with her close friends to take revenge of killings of unarmed and civilians, possibly stage assassination attempt on President Snow.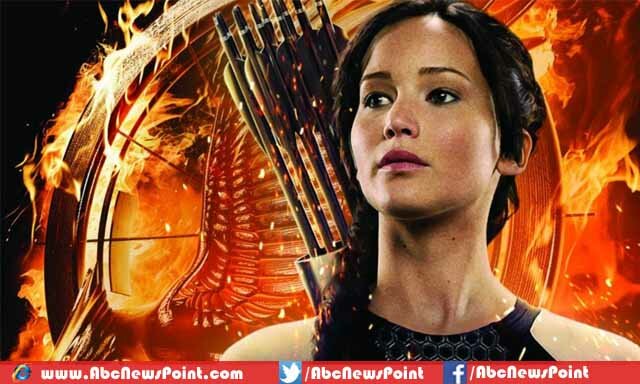 In final showdown Katniss confront President Snow with her team including Gale, Finnick and Peeta and plot coming out with mortal traps and enemies Everdeen ever face in The Hunger Games past sequels.
The movie has took start from where The Hunger Games Mockingjay-Part 1 left off, emotional moment that turned to decision that may risks the life of all team but they have to do it for survival of districts, the coming trailer will give a glimpse of Katniss reaction to President Snow destruction.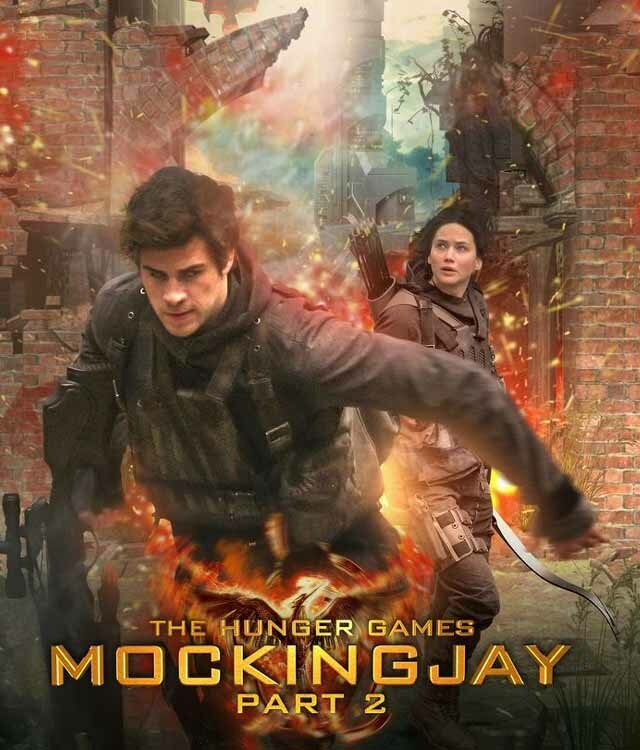 Along the leading characters Jennifer Lawrence, Josh Hutcherson and Liam Hemsworth, the other cast include Woody Harrelson, Robert Knepper, Elizabeth Banks, Julianne Moore and Donald Sutherland who is playing the role of President Snow.
Francis Lawrence directorial The Hunger Games Mockingjay-Part 2 is distributed by Lionsgate, trailer date of war-adventure film was confirmed while the film is scheduled to release on November 20, under banner of Color Force Production Company.