Jennifer Lawrence at Gabe Polsky Home, Is That Dating or Just Good Time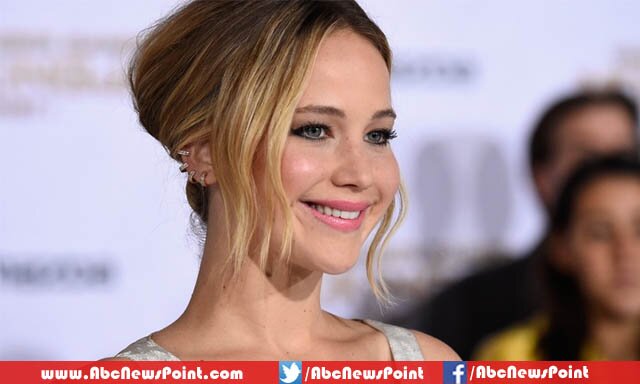 Los Angeles: The American super star Jennifer Lawrence was spotted at handsome Gabe Polsky home, reportedly spent great time together.
According to latest Hollywood buzz the stunning actress and American fashion icon Jennifer Lawrence has reportedly spotted with her dog at the home of handsome filmmaker and producer Gabe Polsky a week ago.
The Hunger Games actress has spent five hours with Gabe Polsky at his house and it is believed that they have enjoyed great time together, not just discussed the scripts of their future projects but also have a pizza at the pad.
Here are rumors with her visit that is he is her new boyfriend in row but if considered the past of actress; she also visited few directors but not seen together till now.
Jennifer Lawrence, who enjoying the success of her latest action-thriller epic titled 'The Hunger Games: Mockingjay Part-1', was fled to New York City for a meeting just after two days of her gathering with Gabe Polsky.