Zayn Malik Is Really Upset Over Drug Abuse As He Left Fuming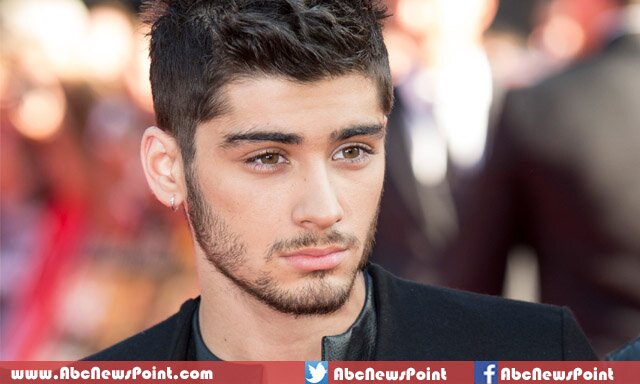 Los Angeles: The English-Irish pop boy band member was very upset and angry, responded to the host who consider him as drug addicted.
Zayn Malik, who is the member of One Direction, has been abused as drug addicted but the band boy responded the criticism saying that he is really upset and angry about what the host said about him.
One Direction members were there on American TV show when host asked about Zayn Malik, who is absent due to stomach problem.
The anchor Matt Lauer, which already has been told the reason of Zayn absence, stunned the members by saying that 'Is it something more serious than just a minor illness? There have been rumors of substance abuse – what's going on?
The British Band member answered that it is nothing but only the stomach bug and illness is cause of absence Liam Payne said. He is on rest for some days, he added.
Zayn Malik also gave response with anger on Matt Lauer criticism that it was just illness so that I am unable to fly for USA to make presence.