Miley Cyrus to Spend 6000 Pound for Homeless in a Party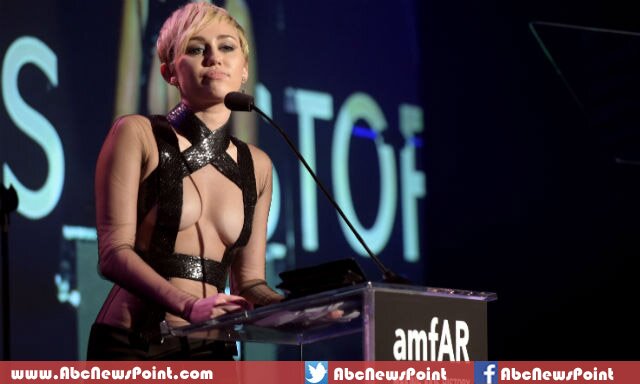 American singer is going to spend 6000 pounds for homeless to arrange a Christmas party for them, showed her love and care for others.
Miley Cyrus, showed her love and care towards displaced person in the region, is set to arrange a party of cost up to 6000 pounds for the homeless people.
American celebrity who is to paid icon in the states, has very distinct character seen in front of cameras, she is really caring and sensitive lady, always involved in such activities to earn happiness for poor people who will not have enough money for enjoyment.
The lady has engaged to organize a wine and dine part for the homeless, employed chef for delicious dinner and waitresses who would serve the guests in the party, by all of this it cost about 6000 pounds for a party.
21-year-old singer-actress is also set to perform some special games for fun after dinner, for the guest to been entertained.