Miley Cyrus and Patrick Schwarzenegger Shows Love with Intimate Scenes on Beach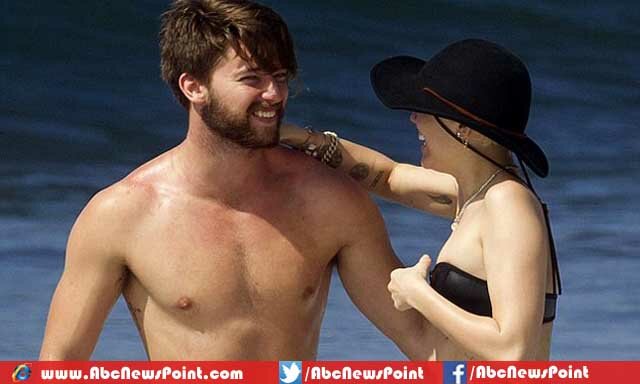 Hawaii: Miley Cyrus and Patrick Schwarzenegger showed off their bodies and seem to enjoyed great time together at beach in Maui.
The American singer Miley Cyrus has flaunt her toned figure in black bikini and the Patrick Schwarzenegger couldn't stop himself to hold the Cyrus in his hands with passionate love, spent another amazing day together in Hawaii.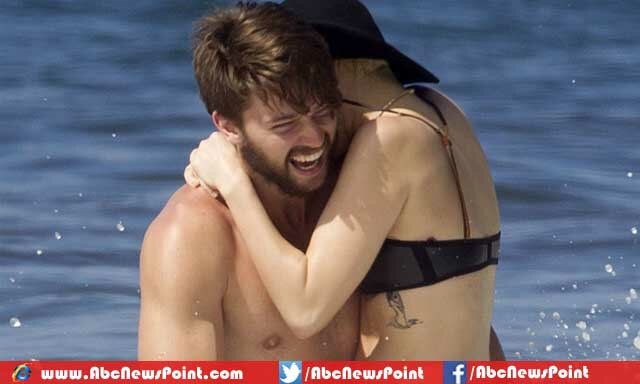 The duo was spotted on Wednesday in the warm tropical water, enjoying relishing together in which the 22-year-old wore black colored bikini with a hat on her head while the Schwarzenegger has been wearing a grey color trouser while sizzling in the water.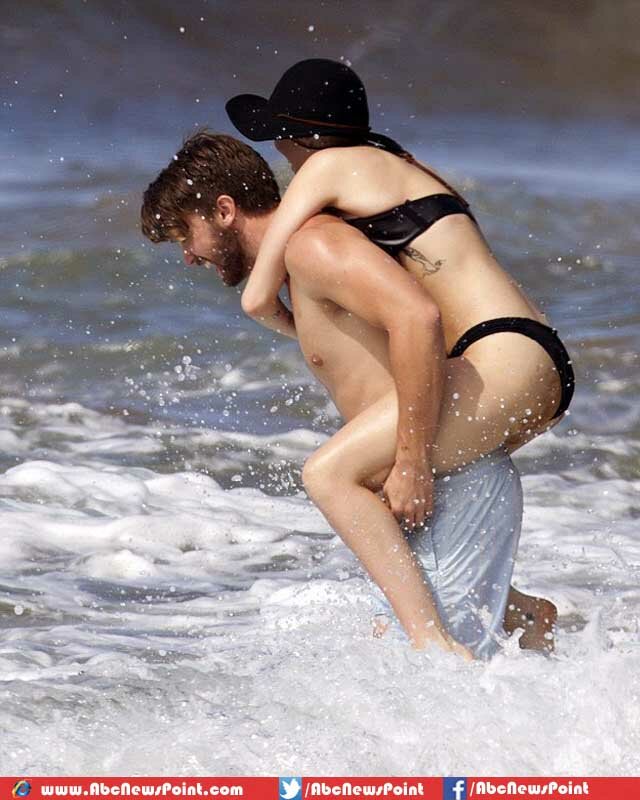 Miley Cyrus and Patrick Schwarzenegger gleeful and excitement moments have been captured by dozens of cameras but without considering the paparazzi around them they were looking busy in chatting and laughing and seem to have a remarkable time.
This is not the first time the couple seen together, recently the model Schwarzenegger was to attend the birthday party of Miley's younger sister Noah, spotted many times together and last time they have been seen at New Year's Eve together in Las Vegas, Nevada following confirmation of their relationship in November.