Keira Knightley Often Seen Topless For Magazines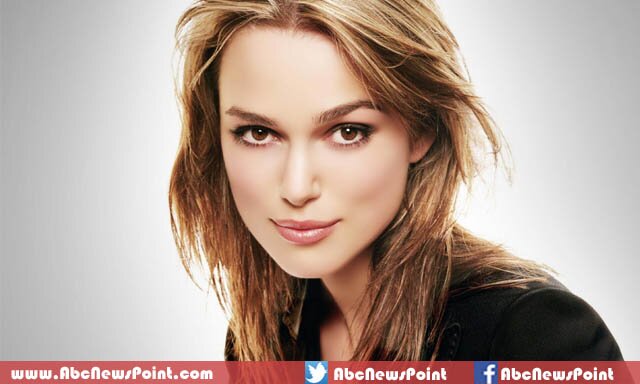 The English actress, Keira Knightley has often seen topless for magazines and even movie posters, said that she has no problem being without Bra.
Keira Knightley has seen recently topless in a magazine as she poses her figure topless so that fans can view her actual figure without manipulation.
The English star protest on the manipulation of the body parts said that people want to see us in our original look, many magazine tried to make some changes in the body parts like breast, to widen the fans through fake interpretation.
Pirates of the Caribbean star, Knightley stated that she didn't feel any problem of being topless in front of camera as it doesn't matter how much manipulation you did with my body.
Keira Knightley, 29 had many hit movies through she gained a lot of fame and nominated many times for Academy awards while she was the second highest paid actress according to Forbes 2008.