Jennifer Lawrence Becomes Top-Grossing Hollywood Actor Of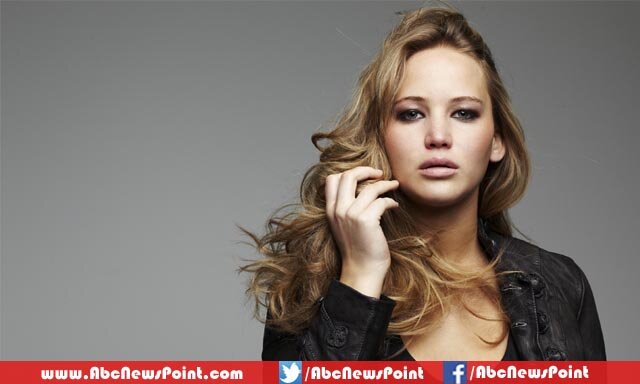 London: The beautiful lady of Hollywood Jennifer Lawrence has became the top grossing actor of with $1.4 billion at Box Office.
The American actress and fashion icon Jennifer Lawrence crowned with top grossing actor in, the Forbes ranked the top grossing actor named Jennifer as highest grossing star with $1.4 billion from her movie at worldwide Box office.
According to Forbes article, the stunning actress has topped the list of grossing actors of with her movies like her latest thriller epic 'The Hunger Games Mockingjay Part-1' and previous 'X-Men Days of Future Past' which made her top grossed actress in the world.
Here is the point that Oscar winning actress latest releases Mockingjay still in theaters which likely rise the grossing of Jennifer Lawrence.
On second with $1.2 billion in global grosses is Chris Pratt as his 'Guardians of the Galaxy' is following the top rank movie at Box Office and all credit goes to Pratt for his extraordinary justice with his character in the movie which earned 772 million globally.