Armed Student with Crossbow and a Knife Kills Teacher and Wounded 4 other in Spain
The 13-year-old student at school in Barcelona, city in Spain, killed one of his teachers while using home-made crossbow and a knife.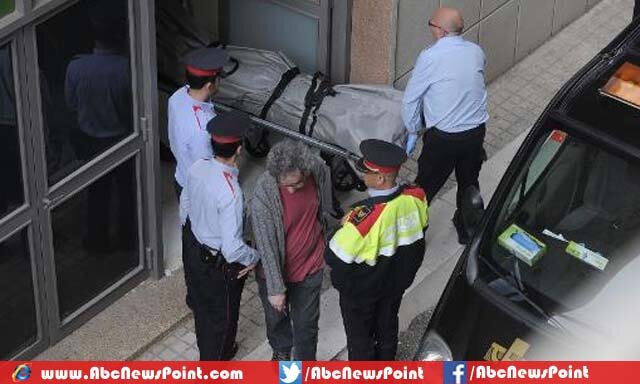 The authorities have declined to announce his name and taken into their custody after some minutes of incident.
The teenager pupil not only killed his teacher also wounded two other teachers as well pair of students who will have attempted to stop him or have seen incident that time. Police told that boy will not face criminal allegations as he is a teen still.
It heard rarely about school attacks in Spain but that strange kind of incident occurred about nearly 10.00am which opened out wave of terror in high school where it appeared in Spain's largest city.
It said to be that attacker student reached late school to attend the class on Monday and targeted his Spanish language teacher and her daughter who actually student in school, while using knife wounding them.
When a male teacher discovered his colleague injured by a young student, screams heard in the building, when entered fainted with fear as it was unexpected incident to him.
The teenager criminal stormed teacher and other with crossbow and knife, described by a regional police spokeswoman.
Police spokeswoman told she hasn't any more information to tell because the investigation is being kept secret and strictly banned to leak anything about case as told reporters minor information about case on condition of anonymity because can't break laws and hence her named can't be revealed.
Jose Miguel Company stated in statement a murderer was taken to a hospital for a psychiatric check because in little age it can't be expected this kind of crime.
Authorities also refused to reveal any information about the investigation and how crime had been carried out by teenager student who became the only cause of terror in school.