UK Police Arrested Four Muslims Planning To Kill Queen Elizabeth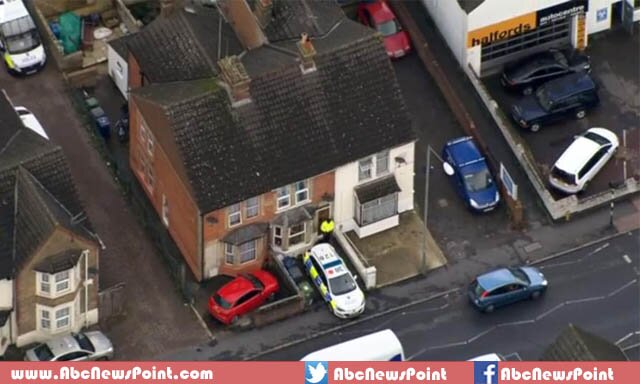 London: Police detained four Islamic extremist accused for terror activity to kill the Queen of England, police arrested them in various raids.
International media reported that four Muslim extremist have been seized by Police accused of planning to kill the Queen Elizabeth in terror activity at ceremony, police arrested them in different raids from different addresses.
British security officials warned Parliament members, Prime Minister David Cameron and Queen Elizabeth, who could be target of Islamist militants. Officials declared some areas most sensitive for terror activity like Parliament and other government buildings.
Four young men of ages 19 to 26 have been detained by London authorities who plot to kill Queen through knife in coming ceremony; despite of this Queen Elizabeth, 88 is going to attend the Remembrance Day centenary ceremony at The Cenotaph.
Police tried to raid any possible place or person who supposed to be involved in any illegal activity while security officials searching for nine different properties linked with the suspects, arrested by London Police.