A Man Pushes PM David Cameron Outside Leeds Civic Hall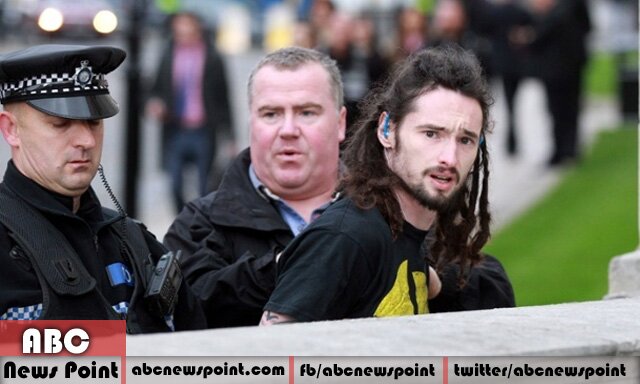 Leeds: A man pushed hard the Prime Minister David Cameron when walked out from Leeds civic hall on Monday morning.
British Prime Minister has been shoved by a man outside Leeds civic hall, PM walked out from suddenly a pubic member bumped into him, media reported.
In the city of England, a 28-year-old fitness fanatic pushed the British PM as he just closer to his car. PM has been set off from the spot quickly while the man was arrested later caused the security alert as in the presence of number of security members a common man breached the security.
Dean Farley, the man detained by police has been released just after few hours, the man stated that he was really unaware about the person he pushed was British PM, he has not radical political views only was going for his lunch.
Bernard Hogan Howe, Metropolitan Police commissioner had ordered the review of incident that how man reached so much close to the PM, also it has been considered as significant security lapse for the personal security of David Cameron.
Prime Minister was in Leeds to discuss the high-speed-railway service in Northern England on October, 27, where the incident occurred outside the meeting hall.
The former Deputy Prime Minister Lord Prescott has stated that this should be considered to tighten up the security level of PM after this incident while the ex Metropolitan officer Peter Power commented on incident that man has quickly shoved the PM and response of security was quite well, however they may be security lapse but we cannot lead this to major changes.