The British Nurse Infected By Ebola Is In Critical Condition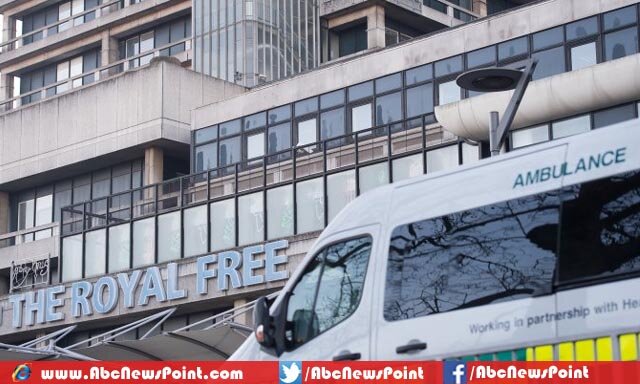 A week after returning from Sierra Leone, the British nurse reached by the Ebola virus, and placed in solitary confinement in London, is in critical condition, according to the Royal Free Hospital. The patient received an experimental antiviral treatment.
Pauline Cafferkey, the British nurse infected with the Ebola virus and placed in isolation for four days in a London hospital "is now in critical condition," announced Saturday, January 3, Royal Free Hospital.
The hospital regrets to announce that the condition of the patient has gradually deteriorated over the past two days, said in a statement, doctors.
My thoughts and prayers are with Pauline Cafferkey which is found in critical condition with Ebola," responded the British Prime Minister David Cameron on Twitter. The Scottish First Minister, Nicola Sturgeon, also supported the nurse who works in Scotland.
The patient received in recent days an experimental antiviral treatment and blood plasma taken from a person who survived the disease. The hospital does not, however, managed to get the experimental drug ZMapp, given multiple people infected with Ebola virus this year, but that is "longer available in the world today."
Pauline sat in the tent, she reads, eats a little and is in communication with his family. The next few days will be decisive. His condition could get worse, warned Wednesday, Dr. Michael Jacobs, a specialist in infectious diseases Royal Free Hospital.
Pauline Cafferkey, 39, worked for Save the Children in the British Medical Center Kerry Town, Sierra Leone , before returning to the UK on Sunday night. She tested positive on Monday in Glasgow, Scotland, after feeling feverish overnight and was then transferred early Tuesday morning to the Royal Free Hospital.
British health authorities have also announced Friday it had found traces of all 71 passengers on the flight between London and Glasgow, the last stage of the journey of the nurse.