Uk Election: Conservative Party Won Majority By 331 Seats David Cameron Again Prime Minister
London: Britain's ruling Conservative Party won majority in the British election and Queen Elizabeth endorsed David Cameron as Prime Minister another 5 years.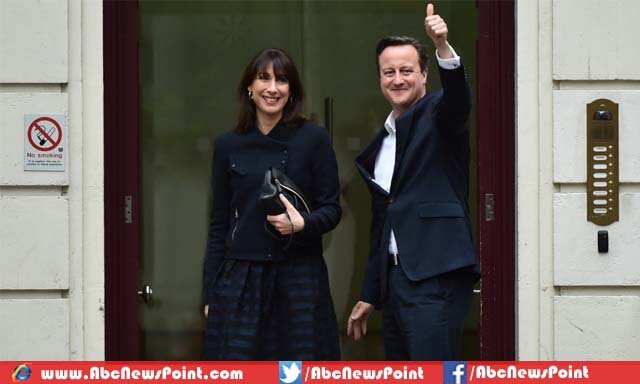 According to foreign news agency Britain's ruling Conservative Party once again rule the government for another five year having David Cameron as Prime Minister after winning the general elections of United Kingdom with high majority and managed to grab 331 seats to rule alone without need of any coalition.
All of the claims and analysis went wrong and Ruling Conservative Party emerged as the largest party by winning majority and grabbed 331 to stand at first position and capable to rule alone.
Labour Party hold second position with 232 seats, Separatist Scottish National Party positioned third with 56 seats, Liberal Democrats can survive with 8 and UKIP with only 2 seats.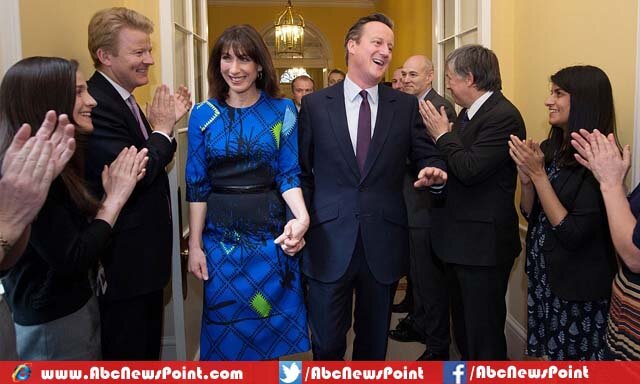 Labour Party, the Liberal Democrats and the UKIP ended with worst defeat while the Scottish National Party became third largest party, Labor Party candidate for Prime Minister Ed Miliband, UKIP leader Nick Clegg and Liberal Democratic Party head resigned from party posts after defeated by Conservative Party.
On Tuesday, the day of general elections in United Kingdom for 650 seats of House of Commons, Conservative Party, Labour Party, Liberal Democrats and UKIP have taken part while Conservative Party, and Labour Party were considered as worst opposite candidates seeking for new government but it looks like that no party will rule alone same as happened in past.
The media reports suggested that votes of British public have overturned large tower of politics, though, 23 percent increase in support for the Conservatives party has been seen.
British Prime Minister David Cameron told reporters after winning the elections that there are several problems we are still facing and campaigns promises are to be completed.
There is no need of alliance with Liberal Democrats. In the new cabinet Foreign, Interior, Finance and Defense Ministers have been retained without any change.