UK Cabinet Reshuffle: Pakistani-British Sajid Javid Becomes Secretary For Business
London: Pakistani-British Sajid Javid has promoted from secretary of culture to business followed by David Cameron reshuffle after winning to UK elections.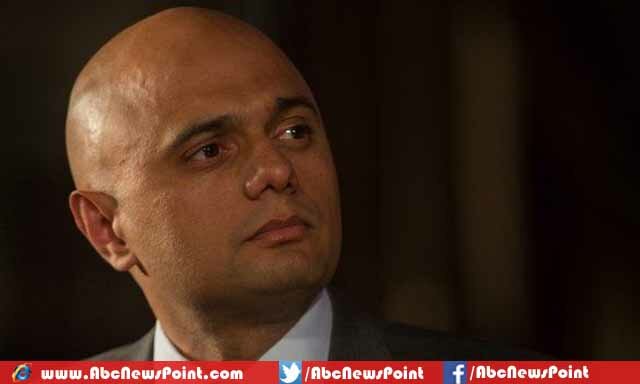 The Pakistani-British Sajid Javid has reportedly hold the seat of secretary of business after winning his seat from the side of conservative party in general election of United Kingdom in which conservative party won by majority and able to rule alone with 331 seat of House of Commons.
From the constituency of Bromsgrove Sajid Javid is winning the elections for his party since 2010, acting as secretary of culture in past the Pakistani-British is became the secretary of business following the cabinet reshuffle after winning the UK elections and made government alone.
Sajid Javid had opportunity to work on different ministries since 2010 when he won first time in his constituency and became first Pakistani as British parliamentarian.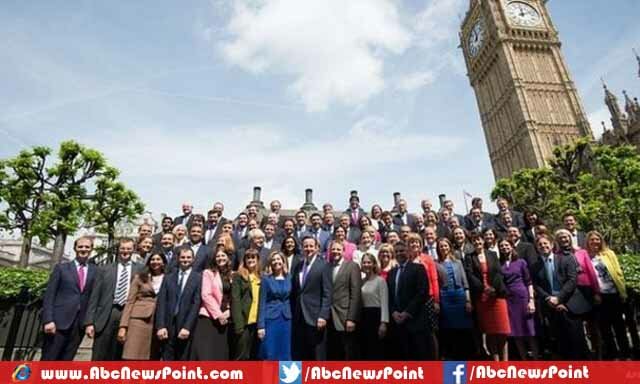 He remained the Minister of Economy, Minister of Finance, Minister of Equalities and latterly Minister for Culture in his five year member of House of Commons.
Born in Lancashire Sajid's father was bus driver, has got his education from Downend School and Filton Technical College while did specialization in economics and politics from University of Exeter, attended his first conference of conservative party in age of 20 and became prominent in few years.
Sources revealed that Mr Javid has been considered as very close to David Cameron and Chancellor George while some of people even tipped him to be future Prime Minister, with his rags-to-riches story in stark.
The British Prime Minister David Cameron will hold his power for next five year after majority win in recent general election while conservative party has no need of allies to run the government following its seats.
The reshuffle of Cabinet came up with many of changes and appointment, however, Interior, Fiancé and Defense Minister will continue their ministries.