Angela Merkel Ready To Let Greece Out Of The Eurozone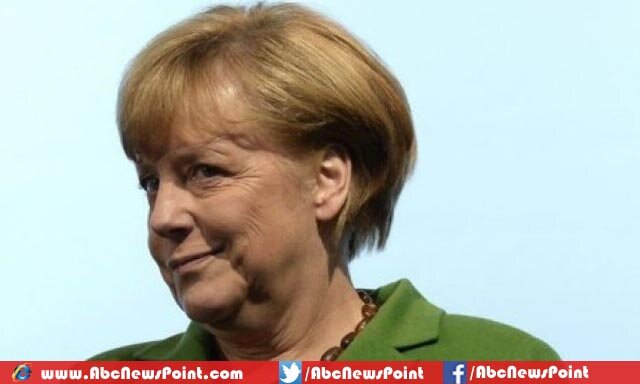 Angela Merkel believes that the euro zone could face a Greek exit if left party Syriza, favored to the laws of January 25, challenged the country's fiscal austerity.

German Chancellor Angela Merkel, like his finance minister, Wolfgang Schäuble, now considers bearable the idea of a Greek exit from the eurozone if Greece left party Syriza was necessary the election on January 25 , according to comments reported Saturday, January 3 by "Der Spiegel" magazine.
The German government considers almost inevitable outlet (Greece) in the euro area, if the opposition leader Alexis Tsipras heads the government after the elections (legislative) , abandoning fiscal discipline line and no longer reimburse debts the country, "says the website of the weekly, based on" sources close to the German government.
Angela Merkel and Finance Minister Wolfgang Schäuble believe that the eurozone has sufficiently progressed since the peak of the crisis in 2012 to survive a Greek exit.
The risk of contagion to other countries is limited as Portugal and Ireland are considered remediated.
Moreover, the ESM (European Stability Mechanism) provides a powerful bailout mechanism and banking union ensures the safety of credit institutions "would still have entrusted these sources.
The Greek Parliament on Wednesday confirmed its dissolution and the organization on January 25 early parliamentary elections in which the radical left, Syriza, is given favorite in the polls.
The leader of Syriza, Alexis Tsipras, wants to end the austerity policies imposed on the country by its international creditors (the EU Troika, ECB and IMF) in exchange for some 240 billion euros in loans.He also wants to negotiate a new restructuring of the public debt beating down the Greek economy.