Barack Obama Arrives in Germany to Attend G7 Summit in Bavaria
The United States President Barack Obama has arrived on Sunday at Munich Airport to join the G7 summit at Schloss Elmau in the Bavarian Alps.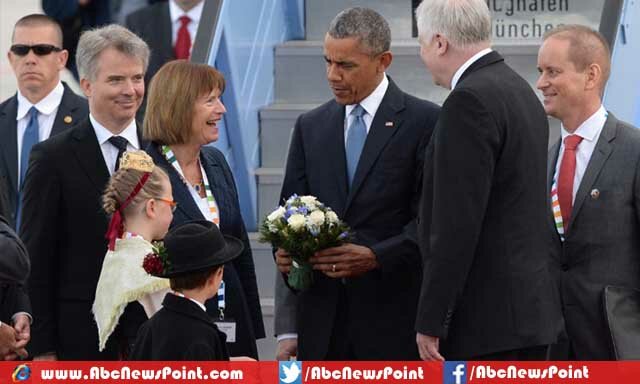 In which other world leaders will be part of it and it will be discussed ongoing violence in Ukraine as well an entrenched Russia's President Vladimir Putin.
The administration officials reported that the G7 summit held in a distant hotel in the Bavarian Alps.
US president will ask his European counterparts to enhance the economic sanctions on Russia because they have debilitated the ruble as well became the cause of some restlessness among the Russia's population.
In a report from White House, said by admitting that moves which have launched little to slow the Russia's supporters campaign alongside the border with Ukraine and where a large number of people have died since clash started between rebels and government previous year.
It said to be that US president have to also shore up support among U.S. allies for his tactic against Islamic State's militants in Iraq and Syria.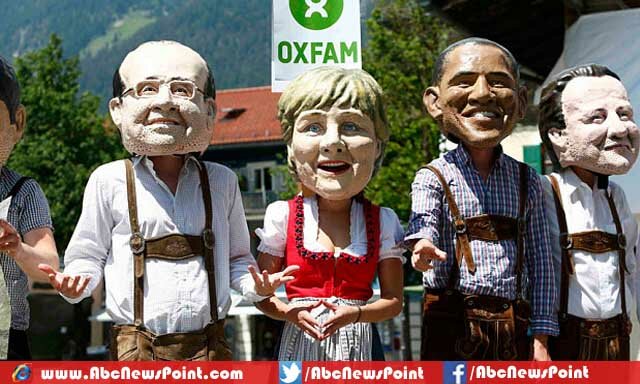 where IS has complete hold of Ramadi and now government forces have launched their advance in areas of Salahadin province to attack on Islamic State. The US allied set all to attack on IS hideouts in the city in coordination with the Iraqi military.
The United States President has set all to meet in Germany with Iraq's Prime Minister Haider al-Abadi on Monday.
It said to be that Al-Abadi will urge to Obama to provide their military more support because weapons desperately required fighting against Islamic State of Iraq and the Levant group's advancing.
On the other hand, the situation is appearing some else because it said to be that Obama has not any intention to declare any more help for Iraqi military this weekend, officials told in a statement.
The officials also revealed that administration is repeatedly examining their training and equipment shipments to Baghdad.