White House Authorizes to Send More 450 Troops in Iraq President Obama Order Issue
Washington: The White House has taken the decision to train fighters of Sunni tribes as part of their advance and hence to send over 450 more United States forces to Iraq where the Islamic States killing and capturing locations, a statement by the White House on Wednesday.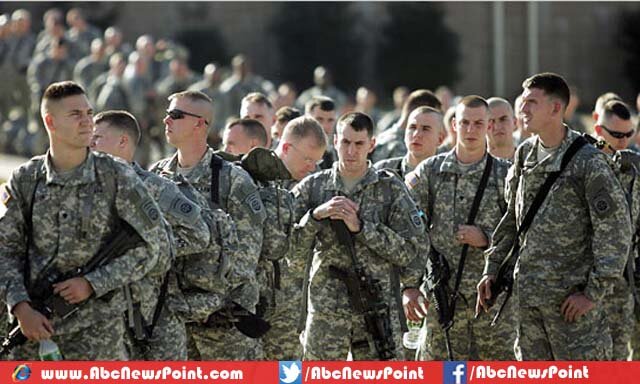 It also said in report that President Barack Obama's administration also agreed to send more weapons to Sunni tribes including Kurdish Peshmerga fighters as they are part of the Iraqi security forces' operation against the Middle East's dangerous terror organization.
The Al-Taqaddum Air Base which is located in central Iraq close to the town of Habbaniya in eastern Anbar Province, will be used American troops as training center, White House told media in report.
The verdict by President Barack Obama's administration came after Iraq's Prime Minister Haider al-Abadi's appeal and for this Obama consulted with Gen. Martin E. Dempsey, Ashton B. Carter, the chairman of the Joint Chiefs of Staff and the secretary of defense.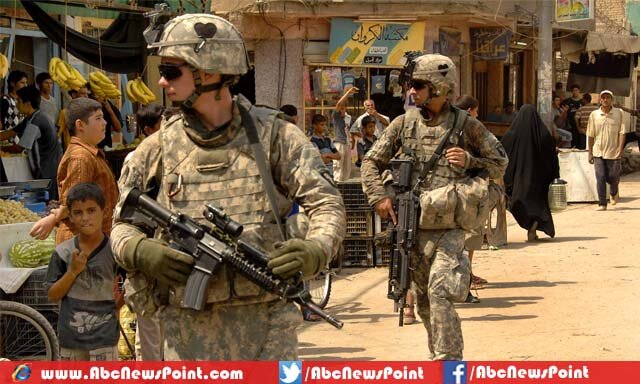 The Prime Minister of Iraq Haider al-Abadi requested White House to send more troops in country because, to overcome the country's deteriorating condition as the Islamic State of Iraq and the Levant organization heading to capture regions and cities and killing many people daily.
ON the other hand, the Shiite-led Iraqi government's record in recruiting Sunni tribesman has been mixed at best but their efforts to get back Fallujah and Ramadi where the terror organization has its complete hold about over a year.
Iraqi authorities feared to have Sunni fighters' advancing towards the government and they could attack on political leaders and it considered posting U.S.trained Iraqi troops in defensive configurations around the capital city Baghdad.
Now, the United States' troops trying to launch new strict strategy to remove the complete hold of Islamic States.