Several Leaders Of The Islamic State Group Killed In Air Strikes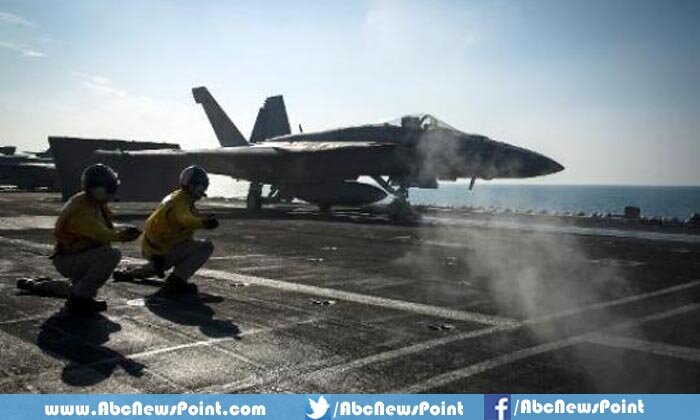 Several leaders of the Islamic State Group were killed in northern Iraq by US air strikes, said Thursday a US official.
These deaths are the result of a series of air strikes conducted this month over several days, the official said on condition of anonymity.
The head of EI, Abu Bakr al-Baghdadi, is not one of the victims, yet the official said.
The strikes were part of a strategy to "reduce EI's ability to direct and control his" troops, said the official.
This is not negligible, he said, and is part of a broader effort to increase pressure on the jihadists, while the Iraqi army is preparing to against a major offensive in the coming months.
The Wall Street Journal was first revealed several important leaders of the Islamist organization had been killed by the US military, according to General Martin Dempsey information.
These are high-value targets, senior officials, said in the highest-ranking US interview. The coalition has stepped up its offensive against the jihadists of IE, especially since the beginning of the week, with more than sixty airstrikes in northern Iraq.
The Kurdish soldiers, thanks to the overwhelming support of the international coalition, took over a hundred square kilometers to the Jihadists EI near Sinjar, northwest of the country near the border Syria said on Thursday US General James Terry.