Iraqi Security Forces Take back Al-Baghdadi's Key Town from Islamic State
Security forces of Iraq and allied tribal fighters had taken back successfully the town of Al-Baghdadi from Iraq-Syria militant organization ISIS, US army confirmed.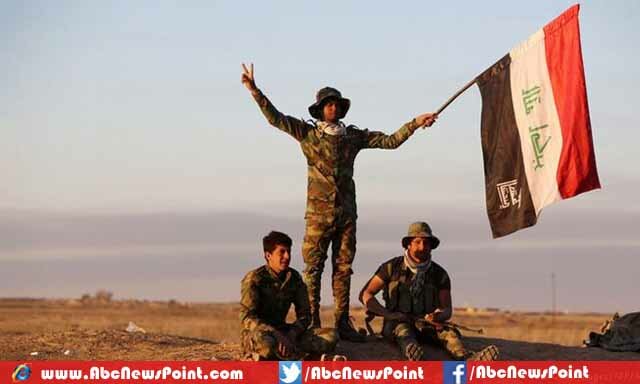 The headquarters of the US-led coalition issued a statement on Friday, in which it described that Anbar regoins' tribal fighters and security forces of Iraq remained successful to take back he captured town of Al-Baghdadi which was seized by the Middle East's largest militant group, the security forces removed the complete hold of IS from the land and take back three Euphrates River bridges and police station.
The US-led coalition carrying out air strikes on hideouts of Islamic State fighters in Iraq-Syria fighter group and after 22 February, had launched about 26 airstrikes.
The Al-Baghdadi's small town had captured by Islamic State of Iraq and the Levant (ISIL) group in February which is situated at the Euphrates River in western Iraq, Ayn al-Asad air base is also located close to region where the US forces train their Iraqi counterparts and it was target of fighters.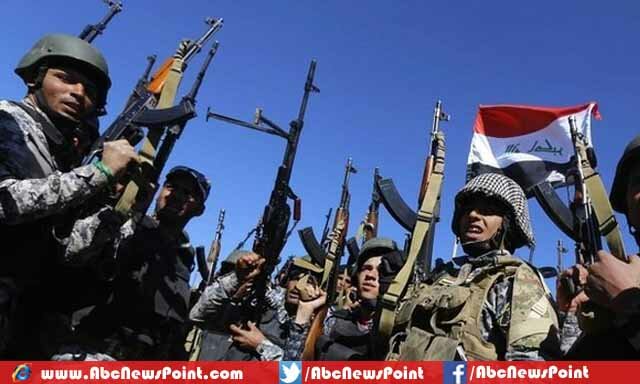 Actually the US forces are never taking part in ground operations directly but they are helping coalition forces and providing all kind of needed weapons and other things which helping to against Islamic State fighters as recently did. However, US forces just launching air attacks.
US announcement came out on Saturday— in which it said that security forces of Iraq and US military both are working together to remove the organization hold as well fight against as they remained successful to take back the town from terror group and soon would retake the other soon which seized by militants, it appears to be.
The complete association of Shia armed groups, Sunni tribes, Kurdish forces and Iraqi security forces who named victory in latest fight with fighters ISIS, who are killing people in every next day as well trying to capture territories and cities of Iraq.