50 Iraqi Soldiers Killed by ISIS Ground attack in Anbar Iraq
One more round by Islamic State's ground suicide bombing and intense shelling has been rocked Iraq, in the result, more than 50 soldiers including government-linked militia militants have killed in series of attacks in Anbar province.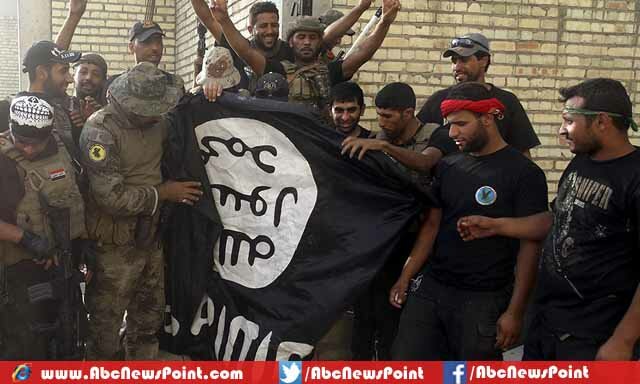 The series of severest violence was launched on Sunday in Iraq's controversial province Anbar in the west of the capital city Bagdad, police officials and country security forces confirmed the fighting.
Those who were killed on Sunday in attacks which were done by Islamic State of Iraq and the Levant group's fighters, 17 of them were soldiers of Iraqi army, while 6 Sunni rebels.
The terror group from Iraq and Syria launched its severest suicide bombing as well shelling reportedly in Jaramshah north's district, capital of Anbar Ramadi.
It also reportedly said that Major General Qassim al-Dulaimi, who is the chief of the military operations in Anbar, was injured with minor injuries in the attack, while being treated in hospital and out of danger.
However, if reports are to be believed the terror organization's fighters have killed as many as as many as 50 soldiers of Iraqi army in several regions of the Anbar province in previous two days.
Actually, the attacks came out as Iraq's government alongside coalition militia, announced their actions to get back control of the province from militant organization hold.
According to latest report by Reuters, in which it is being mentioned that 50 Iraqi soldiers were killed and gunmen stormed Carlo Morandi who is an Italian manager of an Italian-Iraqi logistics company and turned a ATM station in Basra, when militants shot fired randomly, seriously wounded.
On the other hand, police officials from the region told media, attack on Morandi, wasn't done by any criminal, militants from ISIS.
The attack on Morandi, seems to be a robbery as he was a foreigner in Iraq and can't be called it militant act, Col. Kareem al-Zaidi stated.