Most Wanted Christmas Men's Hairstyles
There are a lot of classic and cool hair styles trending these days. There are many TV shows, fashion shows, celebrity appeals and many other things that are influencing the trends. Short, Sides and back are hottest hairstyles these days. However, as Christmas is ahead, so we are going to make a list for most wanted hairstyles that you can wear this Christmas. It is wrongly believed that hairstyling is women's concern. Some people think that men should look rough-n-tough and more inclined towards careless appearance but don't fall prey to such thinking. Being ready for Christmas, you must be wearing the best outfit, then why avoid the best hairstyle? So read on our article and get ready for upcoming Christmas party. Keep in mind that contemporary men like to keep well-groomed and women definitely love that. So all men out there, should get ready to exhibit the attractive style inside them. Here find following the most wanted Christmas men's hairstyles.
Slick Groomed Hair
This classic style is the winner of all. It always goes perfect, especially for the men who does not want to opt for closely shaven appearance. This softer hairstyle does not need a razor sharp look and makes you distinguished among all. These long at the top hair give you room to switch the styles. You can go for strong side part or brush your back. If you ran short of time and could not manage to visit the saloon, then it is the style for you.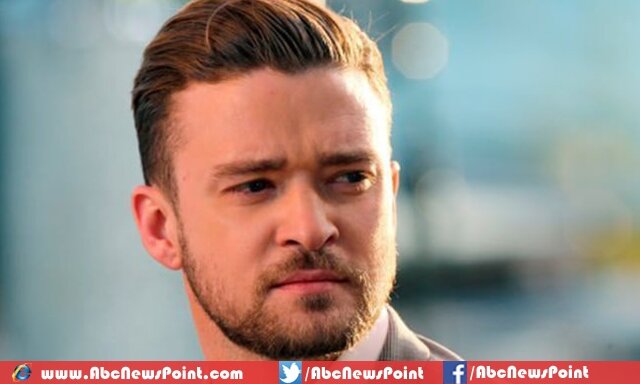 Short Curls
If you have curly hair, then this is the most natural and deadly desired hairstyle that you can wear this Christmas. If you have straight hair, there is no problem either because there are plenty of easy ways to artificially make your curls and get the desire waviness. All you need is to cut your hair from sides and make it sure that their length is shorter than the hair on your crown. This is it, and you are ready to chill-out at this Christmas.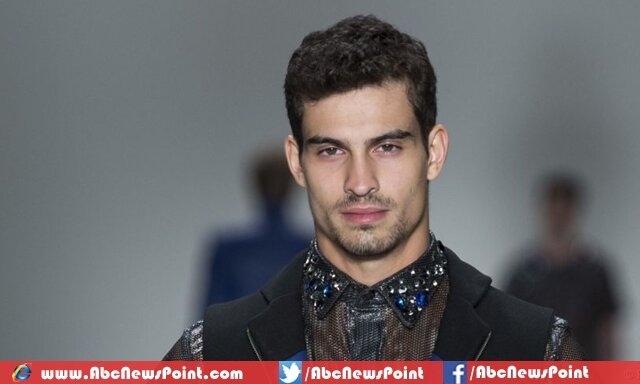 Short Side
For the guys who don't have curls, they don't need to pull their hair because their straight hairs provide them with enough privilege for short hairstyles. This hairstyle got fame at last decade's end by George Clooney. The hairstyle gives you a fashionable yet gracious look. This side parted short hair style suit men of all ages. Very easy to maintain, this hairstyle is one of the best choices for this Christmas.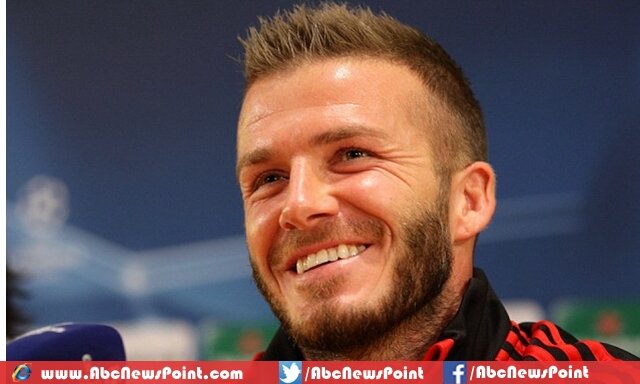 Shoulder Length Unkempt
With this hairstyle, you opt for a more casual and informal appearance. It is commonly perceived that women are more attracted toward long hair as compared to shorter ones. The reason behind this belief is not known but most of the men tend to keep long hair despite the fact that it is more difficult to manage them. Maintaining and styling them take more time comparatively. To get this relaxed, stylish and smart look, go for shoulder length hairstyle this Christmas and rock the party with your solid rough-n-tough looks.

Double Slick
This is the hairstyle which never gets old and keeps itself alive in every fashion season. The credit goes to Boardwalk Empire and Mad Men, undoubtedly. The good thing about this hairstyle is that it can be carried by guys with medium length hair. So it can adjust all lengths. Just with help of your fingers, create a central part and by using gel or other related products, cream comb your front hair sideways and upward. This is all and you are ready for a dazzling Christmas party.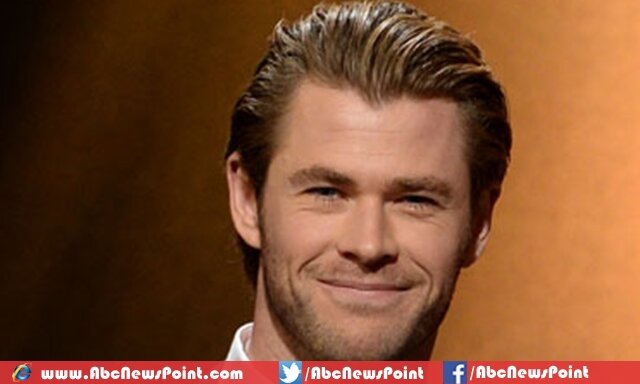 Short and Military Inspired
It is said that a hairstyle has your name written all over it. That's why you need to choose your hairstyle wisely. This uneven texture and short length hairstyle makes your hairs look thicker and instantly look. Advice your hairdresser to the side width as it will keep your jawline square giving it a stronger look. If you cut the corners, it will make your head round with a Mohican look. Ask your hairdresser to add some texture to your hair. You will need a good molding wax to maximize the thick look of your hair. You can also ask for other options like adding sun-kissed color at the ends of your hair tips; it will give your hair added texture.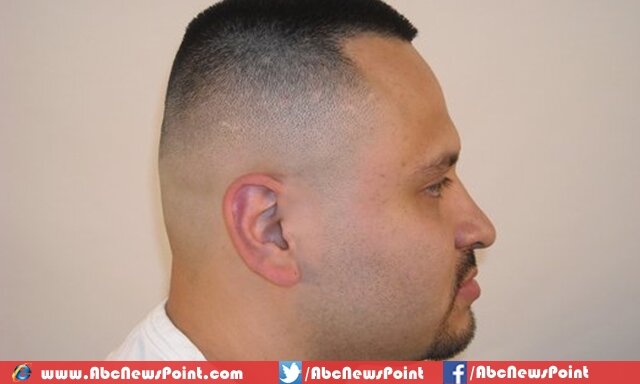 Longer and Tousled
This Christmas, give yourself a carefree and cool look by giving your hair a longer and tousled look. It requires a bit of styling at home so you will need to blow dry your hair. You need to dry them straight in your desired direction.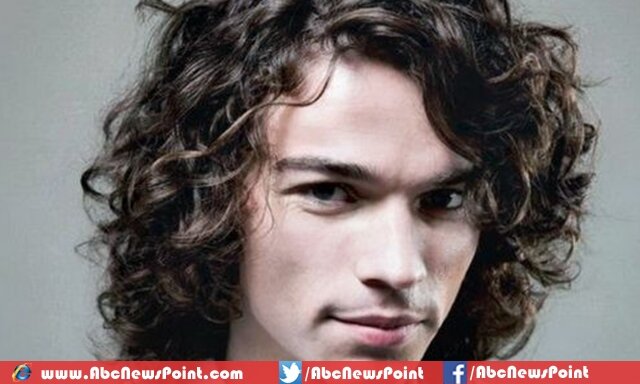 Corporate but Hip
You can wear this style if you have straight hair and you are willing to blow dry them. Requiring a lot of maintenance, it will go best for corporate guys. You can appear at this Christmas party with your formal attire carrying this sophisticated and elegant hairstyle. Advise your hairdresser about the side you want your fringe to go. Make it sure not to go for short back or you will be having a school boy haircut elsewise. Don't use heavy shampoos or conditioners in order to avoid your hair from weighting down. Pull your hair in upward direction to your desired side of face by using hair wax with help your fingertips.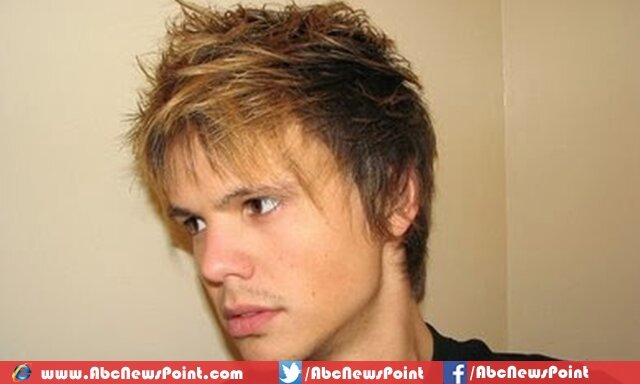 Wavy hairstyle
If your hairs possess a lot of weight, movement and body, you should go for a wavy hairstyle. Advise the hairdresser to dry cut them to observe their natural pattern and the place to which they fall. Use some molding pastes in order to give your hair a hydrated and long lasting hold.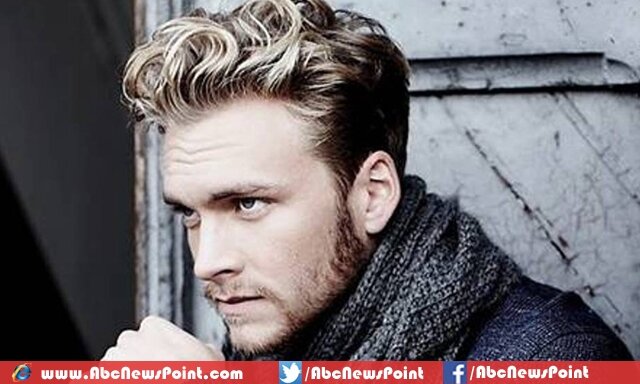 Convey the best of your manly appeal this Christmas by opting one of these impressive hairstyles. Merry Christmas!