Selena Gomez Becomes Pantene's Newest Brand Ambassador
Pantene Procter & Gamble's well-known brand Pantene of hair care products elects its newest spokesperson to Selena Gomez who is hottest Hollywood's actress- pop singer.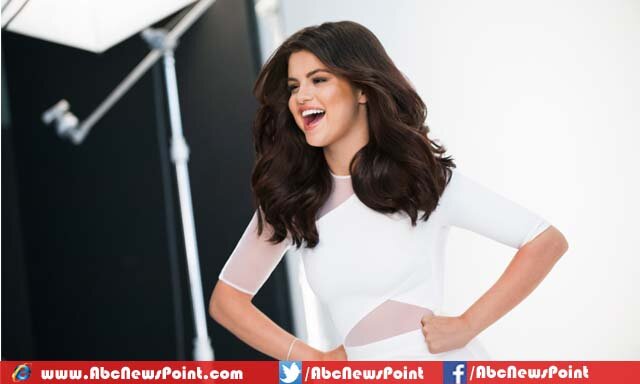 The hitmaker of 'The Heart Wants What It Wants' has revealed about her latest agreement with Switzerland's hair care products maker company as through her social media accounts on early Monday.
She took her Instagram to post her view as well excitement to be part of the pbrand, "I am so happy to announce my new partnership with Pantene! #SelenaxPantene #strongisbeautiful @pantenehair."
At another location explained about the deal with company by taking with media reporters that she loved to use Pantene products and has been using for years, feels great honor to her to be part of band as its newest ambassador.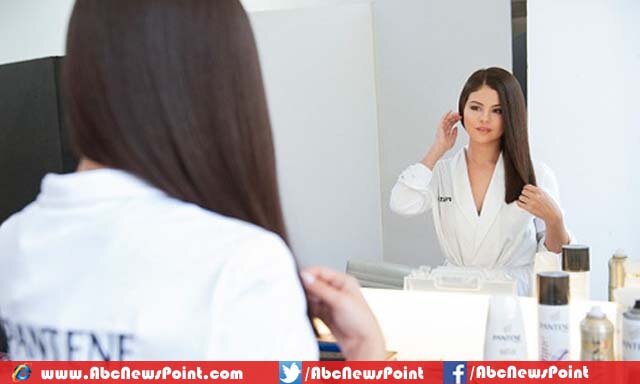 She said, "Not only because Pantene stands for strong, healthy hair but also because it encourages women to be their best selves,"
The 22-year-old American vocalist explained in her continued speech, "My style is constantly evolving," and never have fear to take risk and hence always try to change her hair style.
She depends on Pantene's to keep her hair strong and healthy that is why she believed in brand's products.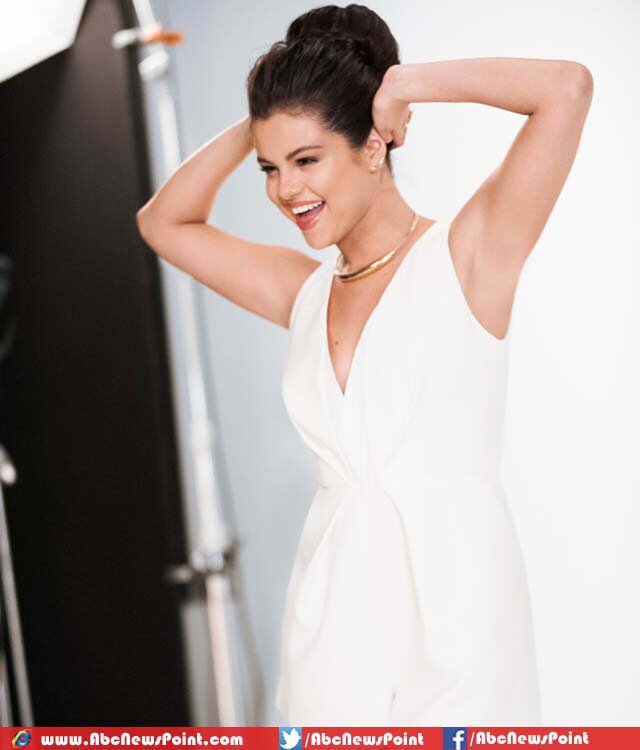 The former Disney star has been part of other brands as with Kmart, Adidas Neo and Billboard. The hottest beauty has also been working as ambassador for UNICEF since September 2009.
Selena also has revealed that the company $3 million will be paid a year for performing her duties as brand's spokes-model.
The Swiss brand posted a video on their official YouTube channel in which Selena is being introducing as its newest ambassador.
The sizzling hot brunette beauty has been posted teaser of her forthcoming new single called "Good For You" on her social media.