Romantic Date: Selena Gomez Enjoying with Her New Love DJ Zedd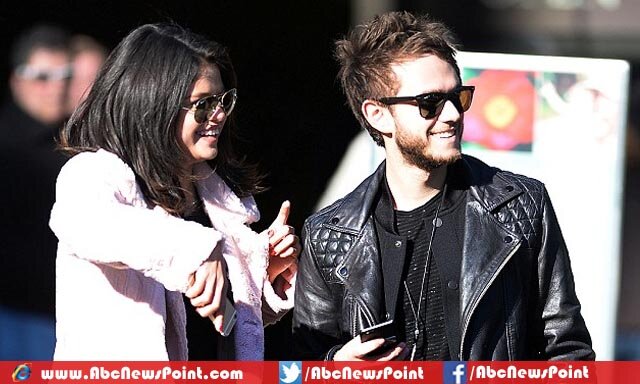 Atlanta: Selena Gomez has been spotted with her new man DJ Zedd, enjoying cozy dinning and hugging at a restaurant on Friday.
According to Hollywood media the singer Selena Gomez was seen with her new rumored beau DJ Zedd, a Russian-German producer, enjoying dinner at Atlantic restaurant spotted hugging and kissing feeling very cozy and comfy with her likely next love.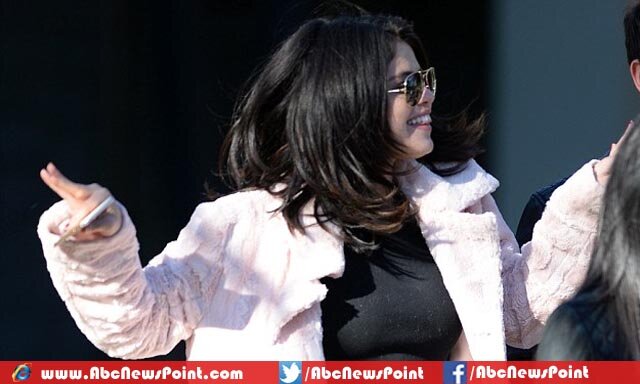 There are rumors circulating about their relationship sparked with their enjoyable dinning together also can't stop themselves of holding hands and smiling when on the path or returning to their way.
Selena didn't stop beaming with her attractive beau following their dinning of Friday and Saturday night, is believed to be in strong relationship with DJ Zedd,The singer also shared a amusing photo on her account to show her affection towards him.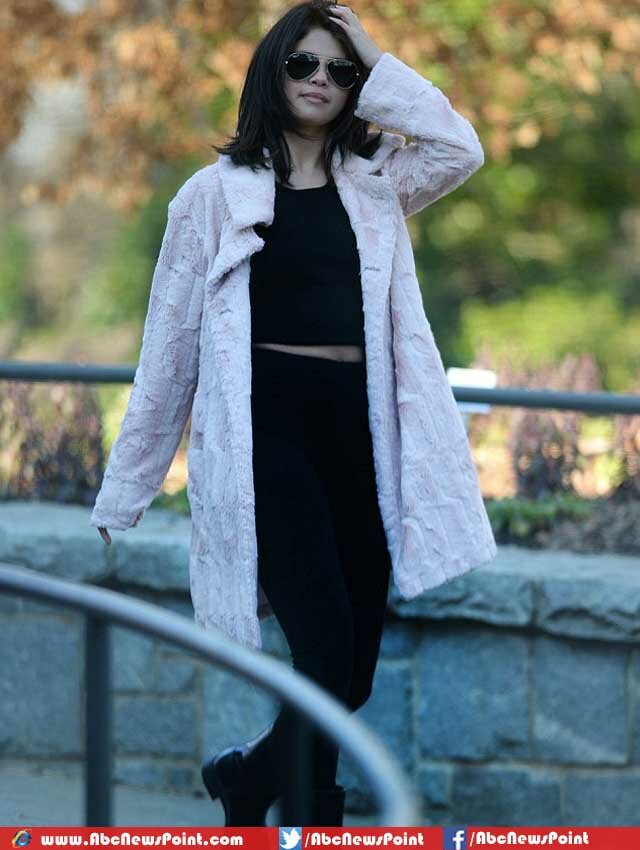 The singer has chosen fluffy pink coat, black trousers and a cropped black top for the romantic date in Atlanta, spotted giggling, laughing and chatting with Zedd ignoring everything else around them.
22-year-old is currently filming new movie 'The Revised Fundamentals of Caregiving' in the city while her striking handsome man Zedd arrived there to spend time with her ladylove and prolifically spread smirks the face of Selena.