Most Wanted Girls Christmas Hair Styles
Christmas is just about to come. You must be planning to do a lot of preparations to greet this wonderful day. Normally, the preparations include a dress you want to wear, a makeup or a fine hairstyle. If you are looking for a Christmas hairstyle this year, we have some spectacular recommendations that might be a perfect match for Christmas. We are presenting the most stylish and trendy hairstyles that you can wear this eve. All of them are very interesting and you can choose among them according to your likes and hair. This year, look different at Christmas. We wish you a Merry Christmas and a Happy New Year.
1. Pull – Through Mermaid Braid
Making Pull – Through Braid is not a difficult task. This marvelous hairstyle can be created by adding a hooped ponytail at top of your head and pulling them through sections from both sides. This simple technique provides a very sophisticated braid that you can wear at this Christmas and stand out of the crowd.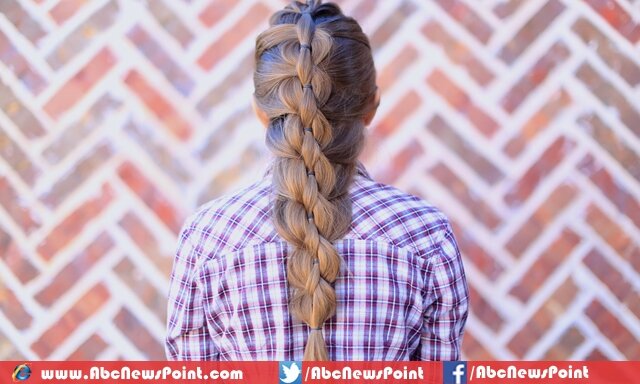 2. Rope Twist Updo
This beautiful style uses a large lace but simple rope braid giving you an ultimate appearance that would be perfect for this Christmas. You can add accessories to range this style from simple to exquisite.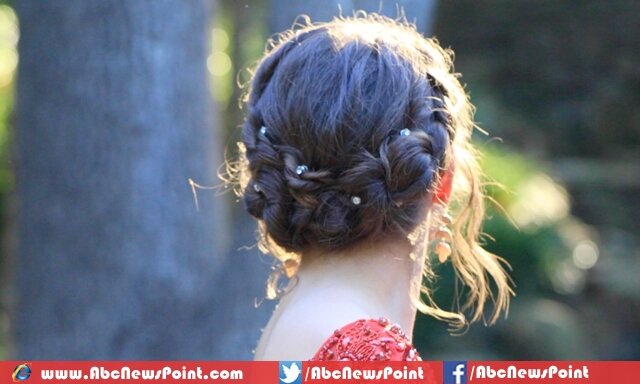 3. Scissors Waterfall Combo
This spectacular style provides you an opportunity to add fun to year braids. It would look great on curly as well as straight hair. You can actively carry them in airy weather, insider or outside.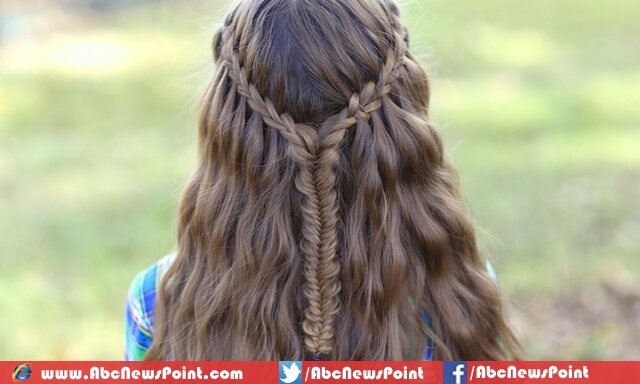 4. Boho Lace Tieback
You can see in the picture how this hairstyle uses some simple techniques of Lace Braids combinations, Tieback or simple braids. You can also mix the things up by trying fishtail braids, side part or fetch other ways to add spice to the combo. This hairstyle works best with any length of hair and for any occasion. But we recommend you to try this elegant hairstyle at his Christmas.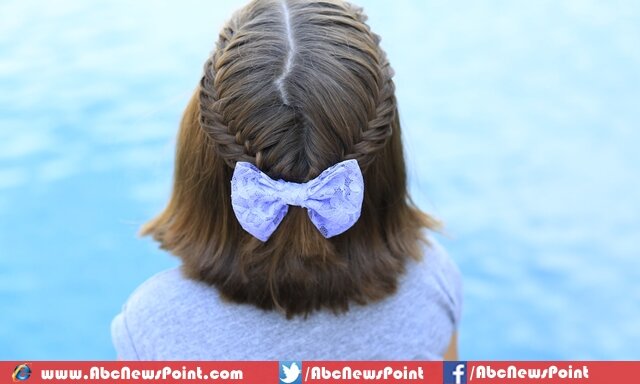 5. Princess Aurora Twistback
Most of the hairstyles are inspired from Disney characters. This hairstyle is inspired from Maleficent' lead; character Princess Aurora. She has carried this style in most scenes of her stay in The Moors. The style comprises of 2 unattached twists into a twist-back and decorated with flowers. Aurora's curls were adorable enough to frame her face. So if you have long hairs, your front curls would be longer restricting you to get the exact hairstyle, but still you can wear it at your best with respect to your hair length.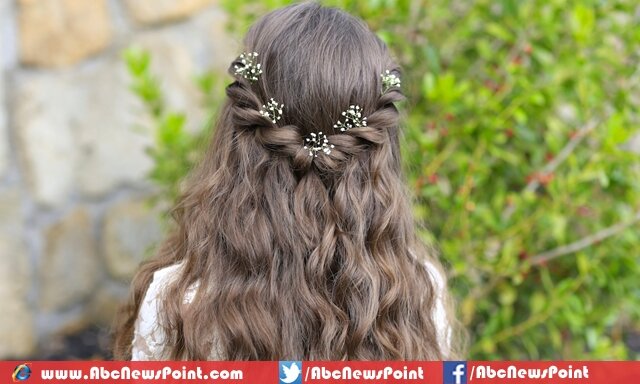 6. Sides-up slide-up
The purpose behind Sides-Up is to pull your sides back with a delightful accent while bringing your curly or straight hair into the lime light. You can start by using a curly wand on your hair in order to make them bouncy and soft curls. You can make Slide-Up braids on any side of your head, pin them back and cover them with pins while letting your hair move down. It gives you a beautiful eye catching hairstyle.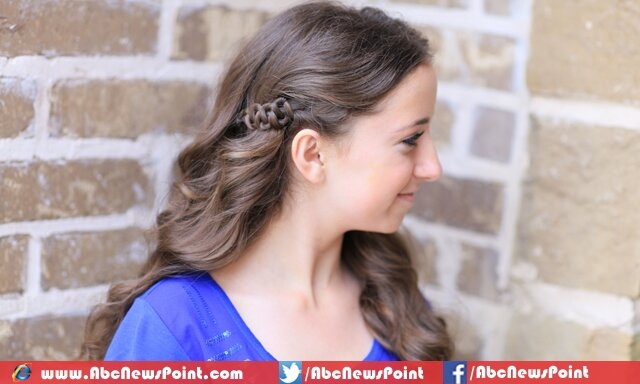 7. Crown Rope Twist Braid
This style really gives you an entirely spectacular and stunning hairstyle keeping your appearance unique and royal. This version is very much appreciable than a regular Crown bread and it successfully upholds no part lines on top. This comment getter hairstyle can be adorned by using some flowers placed into your twists for carrying a more sophisticated and formal appearance.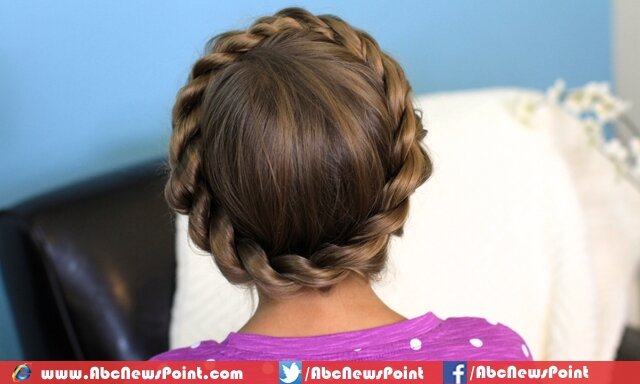 8. Head Band Twist
Women of all ages can adopt this hairstyle because being very simple, it is very beautiful as well. This hairstyle suits perfect for curly hairstyle in order to get wavy base of your hair. But it suits equally the people with straight hair. It is a perfect solution to hide the elastic back of your hairband. Now avoid being tacky and look gorgeous.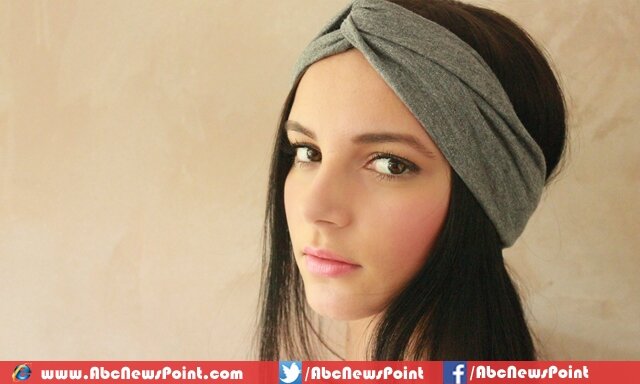 9. Braided Flower Tieback
This beautiful Bohemian looking hairstyle would go perfect for the season. The hairstyle uses the famous braided tieback. In this pretty hairstyle, we have managed to accent the tieback with a remarkable braided flower. As a matter of fact, this easy looking hairstyle is not as easier as it looks. You need to know how to pancake simple bread and how to use the bobby pins. This bobby pinning skill is the main part of this hairstyle and you need to do a lot of practice in order to get the entire exact look.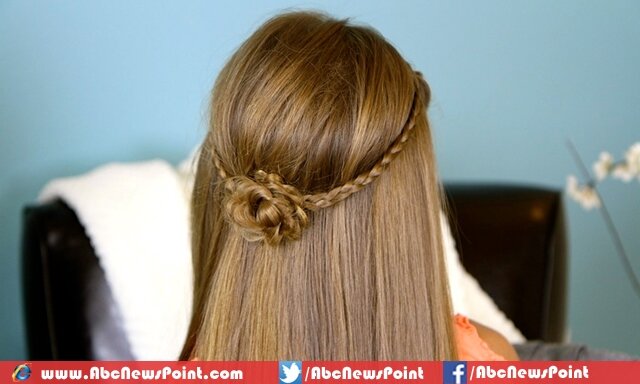 10. Textured Braids
Textured braids allow you a lot of options and experiments to do with your hair. You can add any accent to showcase your braids. It can go well on both curly and straight hair. You can also use accessories in order to adorn your hairstyle. Textured hairstyle would go classic with Christmas Eve.
11. Waterfall Braids
Purely a Christmas hairstyle, Waterfall Braids will be a best choice to wear this Christmas. The best thing about this style is you can carry it with any length of hair. You can also let your hair hang back or sideways according to your requirement. The idea works well with curly or straight hair equally. Though, it may require a lot of your time in styling, but your efforts will surely attract appreciation.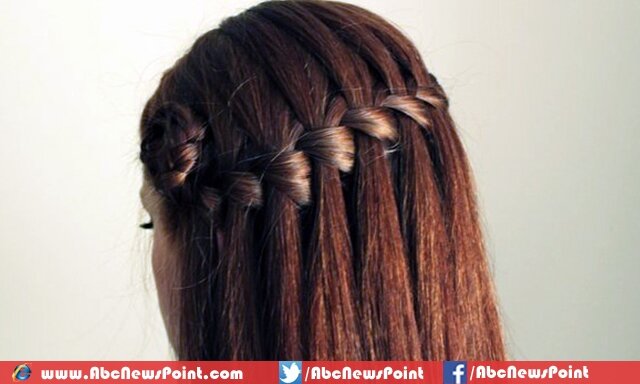 12. Triple Braided Tieback
This is the hairstyle you might not have seen very frequent, but we assure that you will get notices after carrying this uniquely designed hairstyle. These Bohemian looking hairstyles definitely get attention and are worthy enough to be worn today. This style works on any age and on any type of hair.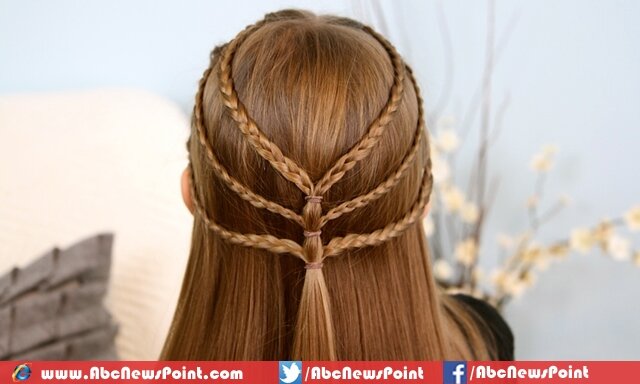 13. The Subtle Bow
Hairstyle bows are very trendy these days. This hairstyle we are presenting is very much subtle and suits women and girls of every ages. This super-cute hairstyle can be created in a pinch.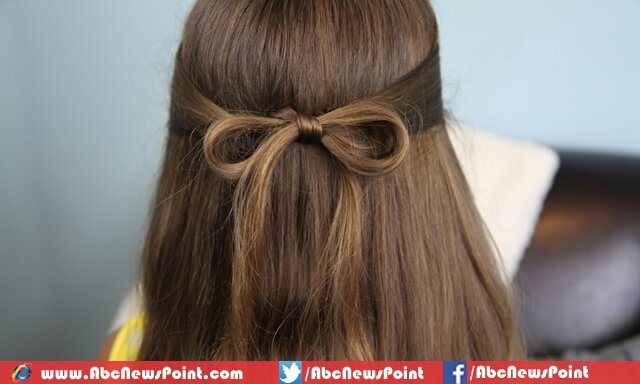 14. Cute Teen Hair Bun
This Hairstyle Works Well For Teens But Women Of Any Age Can Wear This Simple Cute Looking Hairstyle.