International Fast Food Company Mcdonalds Unique Offer On Valentine's Day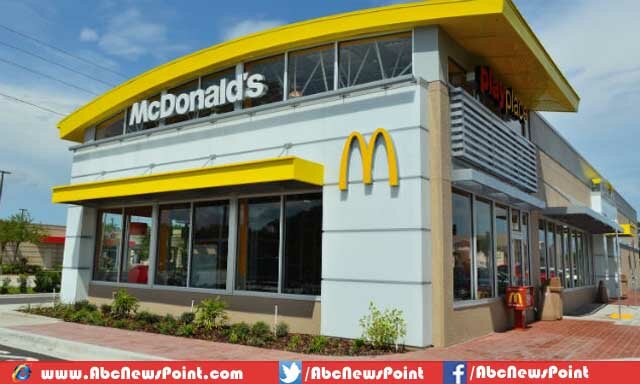 It is still more than a week for a valentine's day to come but different companies and organisations have already started different deals and promotions for the Valentine's Day to attract more customers.
Mc Donalds which is a well renowned name in the food industry is also not behind in the race of attracting customers for this special day.
Therefore, to attract more customers' Mc Donalds has introduced a special valentine promotion this valentine's. This promotion will start from second February. The promotion is basically a competition; all you need to do is to send selfie taken with your loved one or a video which has you and your loved one in it.
The videos and photographs which express the love between you are your loved ones the most, will be considered winner and will be given free meal of your choice by Mc Donalds.
Since this promotion has started, it has attracted hundreds of customers and number of people has sent their videos and photographs for this competition.
According to Public relations officer of Mc Donalds this promotion is to celebrate the day of valentines and love. People can send as many pictures and videos with their loved ones as they want to, there is no limit on it.
There will be no discrimination of the basis of race, religion, colour or caste and everybody is welcome to send their pictures and videos to participate in this competition.
Valentine's day is celebrated every year on 14 of February around the world. On this day people express their love, and affection to the ones they love.
People exchange cards, gifts, chocolates to their loved ones and celebrate this beautiful day either at restaurants or some cosy romantic place. This day is also denoted as day of lovers as it is celebrated in the memory of two great lovers.