Drone Device Hit the White House Grounds, Threats Security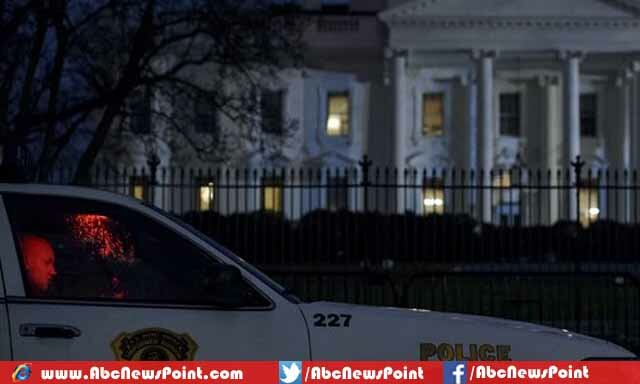 New York: A small drone device was found on the south lawn early Monday, couldn't detect by radar system of White House.
International media reported a small drone device has been found by security forces in the south lawn of White House on Monday, didn't identify by radar system which has designed to detect planes, missiles and drones like things.
Secret Service officials stated that there is no danger regarding presence of such small device on the grounds of White House, however, investigations would be continued that how the small drone was fallen on the lawns.
Authorities said that a government employee has flying drone like object nearby White house that lost the control of device which crashed into tree of lawn, the employee is yet not identified while it is explained that he was doing such activity for recreational purpose.
US President Barack Obama has his wife Michelle Obama in on visit of India, their daughters also not present in the White House instead they are in Washington, despite of all these the presence of small drone threatened the security of the family members.
From last several months Secret Service has been strictly criticized throughout the United States, especially because of poor security arrangements of White House.