Airasia Flight QZ 8501: Plane Tail Found By Search Teams In Java Sea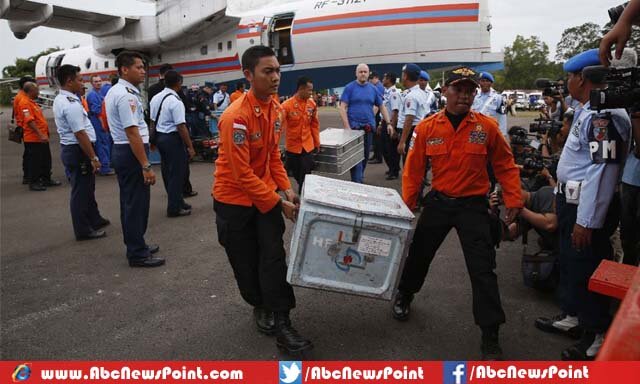 Jakarta: Crashed AirAsia plane tail has been found by rescue teams from the Java Sea, the flight QZ 8501 disappeared a week ago having 162 onboard.
International news reported that tail of the plane has been found by search crews in the Java Sea, flight QZ 8501 crashed moving from Surabaya to Singapore over bad weather conditions possibly hunted by storm of sea.
Rescue search official revealed that they have found the tail which is very helpful to find out the actual reason of plane crash as it home to black boxes, voice and flight data recorders which can provide sufficient clues to investigators of the tragic accident.
Search and rescue Chief Bambang Soelistyo said while speaking to media persons that 'we have found the tail that has been our main target today', the first indefinable piece of Airbus A320-200 found by water divers and underwater vehicles.
Indonesian authorities stated that search area has been expanded considered the strong water current which may pushed the plane debris wide in the water.
According to reports only 40 of bodies have been recovered from the Java Sea by rescuers while many of bodies have believed to trap in the main part of Plane, no survivor of crashed plane has been found yet.