Ukraine: No New EU Sanctions Against Russia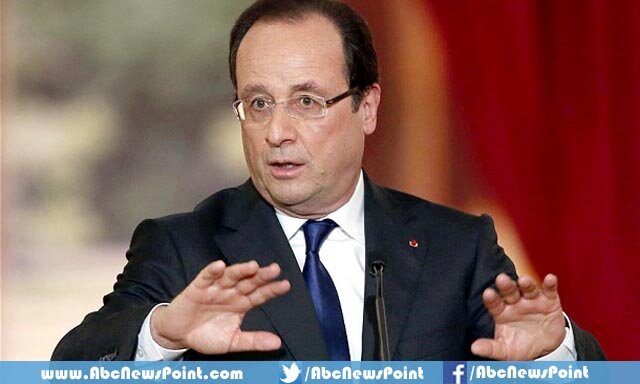 The EU leaders have not decided to adopt new sanctions against Russia, of the past depends on the situation in Ukraine said, Thursday French President Francois Hollande.
There has been no new sanctions because it should not be any. The escalation of sanctions will depend on progress we will see , told reporters the head of the French state at the end of EU summit.
The sanctions were imposed for practical reasons and can only be lifted if they disappear , for his part said German Chancellor Angela Merkel. According to her, the EU considers the Ukrainian crisis as a strategic challenge .
The top of the final statement said the situation in eastern Ukraine remains a source of serious concern.