Barack Obama Ban US Trade On Crimea Over Russia Orders Issued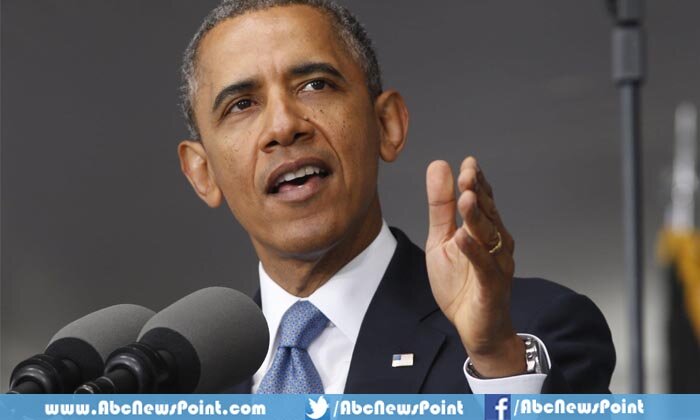 In the wake of sanctions imposed by the European Union , US President Barack Obama promulgated Friday 19 December, a decree strengthening sanctions against the Crimea region in March annexed by Russia .
Presidential Decree prohibits trade "goods, technologies and services " to or from the Ukrainian peninsula, Obama said.
I again call on Russia to cease its occupation and its attempts to annex the Crimea (and) stop its support for separatists in the east of Ukraine , said the US president in a statement. My administration will continue to work closely with its allies and partners in Europe and the globe (…) support the sovereignty and territorial integrity of Ukraine said Mr. Obama.
At the same time, the US Treasury has added to its blacklist twenty separatist leaders in Ukraine accused of undermining the stability of the country with the support of Russia. In total , 24 Ukrainian and Russian leaders and their militias are punished for their role as head including the breakaway republic of Donetsk particularly see their potential assets in the US frozen.
Friday peace efforts are mired in Ukraine where five soldiers were killed in 24 hours in the pro-Russian separatist East, despite the call from the head of diplomacy German to resume on Sunday the peace talks in Minsk.