10 Free Apps Every Drinker Should Have on their Phone
If you are a regular drinker and want to get your favorite vine on your doorstep without leaving your house you must have these apps on your handset. You should also need to keep track of your favorite drinks that are available on the nearest vine store.
1. Drizly
Drizly is an amazing app for drinkers and it allows purchasing the vine without departure the comfort of home. But it depends on how long the liquid store is open and you are willing to pay a very small fee for the service. It is only available in some selected cities depending on your location that is nearer to the liquor store. You are very lucky enough if you are in the city where this facility is available, so you can take benefit of this startling app.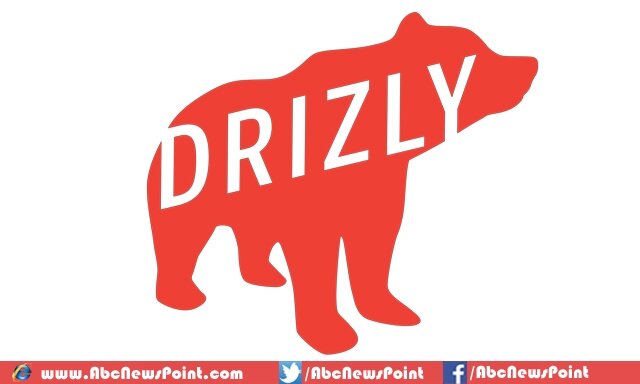 2. Beerhavior
Beerhavior is another perfect and amazing app that is simply keeps the record of how many drinks you were consumer already. It also helps you to stay a focused to set a limit for a single day or even for the week and also tells you about how much you consumed a night before. It doesn't matter where you have either in a party or you get bored, you can enjoy the BattleMode and who can serve you the first. This app will also tell you about the remaining amount on your weekly limit on daily basis.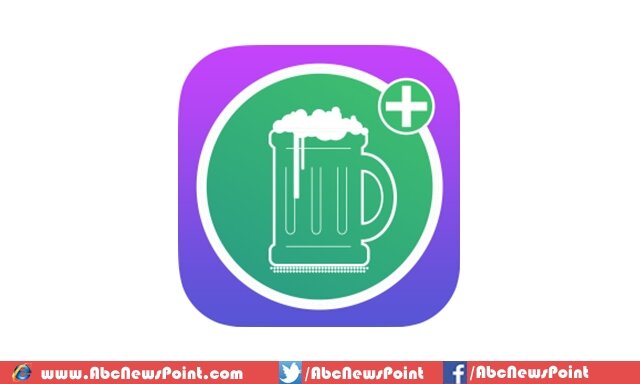 3. Mixology
This app is simply for those who are more conscious about their drinking behavior and the ingredients that are used in the alcohol. With the help of this app you can hunt the drink by different ingredients and what is currently top on the list or research some new drinks that you never try before. The amazing feature of the app is that you can access the liquor cabinet and just plug it and which type of flavor you have and it will explain you how you can make it with the liquor cabinet.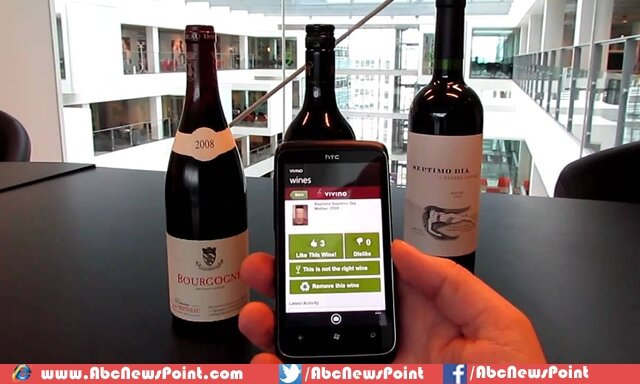 4. BrewGene
You just imagine that you are walking in to a bar and you mobile phone will tell you that which bear you should order according to your personal taste and preference. The app will track and rating the each beer either you loves it or dislikes it. The BrewGene app makes it all possible to tracking and let you an amazing experience to recommend and discover the some great beer. So you can easily rate each beer and it will recommend you out of 45,000 beers that are stored in its database. You can add beers on your watching list that are rating high on the app.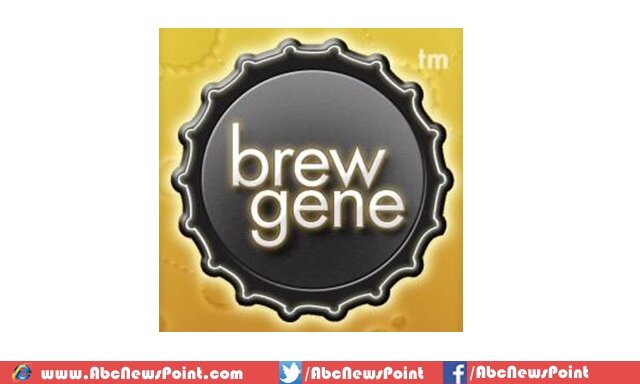 Also see : Samsung Galaxy S7 With New 3d Features And Specification
5. Drinking Games
If your friends are out of drinking and you are getting bored you just need to grab your device and booted up with seven. The drinking game app will help you to rotate the arduous task of alcohol consumption with the friends and turn in to a funny activity. You will never receive the same game again and the seven booster is packed to the rim with more than 300 exciting cards. The app is really easy and awesome and very easy to play when you are drunk and out of mind. The players take their turns to draw a card and follow the instruction that is written on the card. There are multiple and enough booster packs and each pack come up with new spanking cards.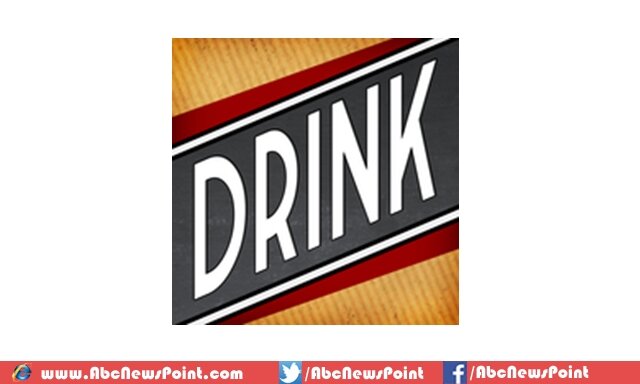 6. Happy Hours
Happy Hours app will show you about all type of foods and drinks that are mostly near to you. With the help of this app you can find the some great deals that are going on your favorite restaurant and bars. This app is free to install and available in more than 100 cities. If you are a citizen of these including cities you can enjoy the Happy Hour app and make it truly happy hour.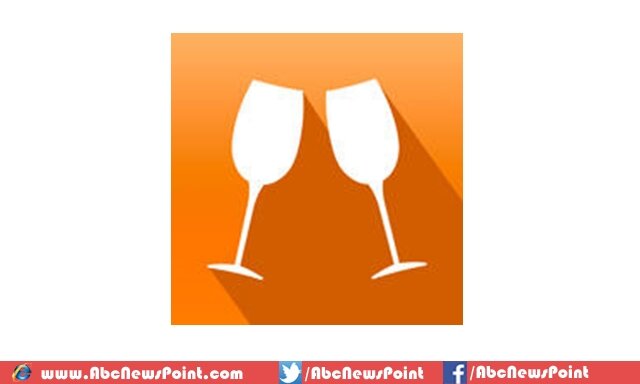 7. Vivino Scanner
Vivino is your best partner when you shopping for a wine, invited to the dinner or just looking to try some new wines, it is always with you and helping you to remember, pick and share you wine history. You just need to take a picture of wine to view the ratings and review and know about the vine in just a few seconds. You can also remember the worst and best wines and find out some new vines and get the complete overview of your personal profile and the wines your loves the most.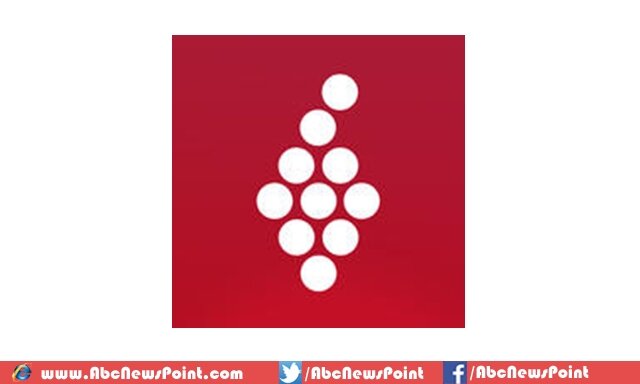 8. Distiller
Distiller is incredibly attractive app for all whiskey lovers and the world's first whiskey suggested app. Distiller jump away from the label to offers and suggestions that is totally based on your taste either you are in a bar with friends or rising you personal album and discovering the new flavors or want to give a gift your friend. The app will ask you a question and suggestion about the whiskey that you try before. You can add review on daily basis about uniqueness of the flavors according to your preferences and also get the reviews of other about some new vines and its flavors and enjoy whiskey that is rating high on the chart.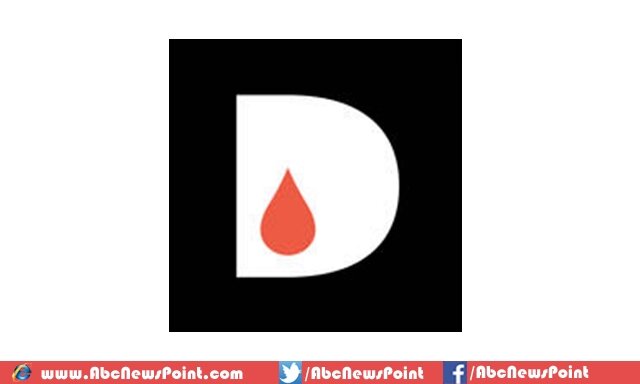 Also see: Top 10 Most Expensive Smartphones In The World
9. TipStar
After you get several drinks in a friends group and you stature out a tip that doesn't appear like something is important for you. However there are many bartenders who are completely depend on your ability to give them a tip because they serve you and give you a best combination of vines. The tipstar app punch the total number of people who are mention on the bill and it will give you a great idea that how much amount is considering a good tip for the bartenders.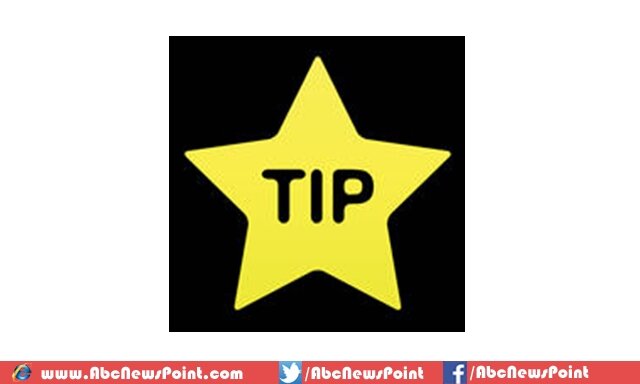 10. ColorWave
After the all these amazing and stunning apps that give the drinkers the most wanted wines and recommended them to try some new flavors. This last app will providing so much fun after the consuming more than their ability and feels like a champion and wants to get some dance and become wield and try some jumping to spout away to see some flag in motion and simple is the Party on!