Microsoft Unveils Windows 10 Free Updates Hololens Virtual Reality Glasses
MICROSOFT this morning unveiled the future of Windows, detailing the features inside Windows 10 and also showing a few surprises.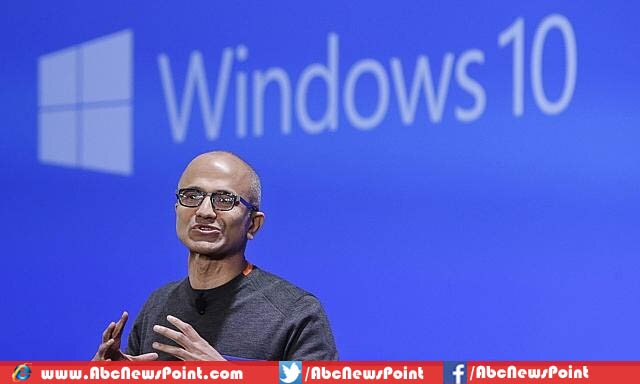 The focus of Microsoft was how it has merged all its products, and still able to offer its user s a flawless and seamless experience. No matter what type of gadget the user is using, let it be a laptop, mobile phone, tablet or computer all kind of users will able to experience this new seamless unification of all products of Microsoft.
However the biggest announcement that Microsoft made was launch of its new virtual reality glasses.
Well in this event Microsoft made some worth announcements including the announcement of the launch of its virtual reality glasses.
The other great news involved that Microsoft is still trying to make an operating system which can work flawlessly on all PCs, mobiles, tablets and laptops and it hopes that windows 10 is the answer to this all.
It now includes a start menu that expands to look like Windows 8's home screen and a new Action Center where you can quick toggle settings. There's also a new feature called continuum designed to make the switch from keyboard and mouse to touch screen seamless.
They all seem like little things, but Microsoft is confident it will significantly improve the whole experience. The update will be free for a year for everyone who is already on Windows 8.