Microsoft Lumia 950 vs Samsung Galaxy S6 Edge Plus, Specifications, Release Date, Price, Features
South Korean has set all to face it's an old-new opponent Nokia, who also ready for competition by producing new phablet Microsoft's Lumia 950 in worldwide markets.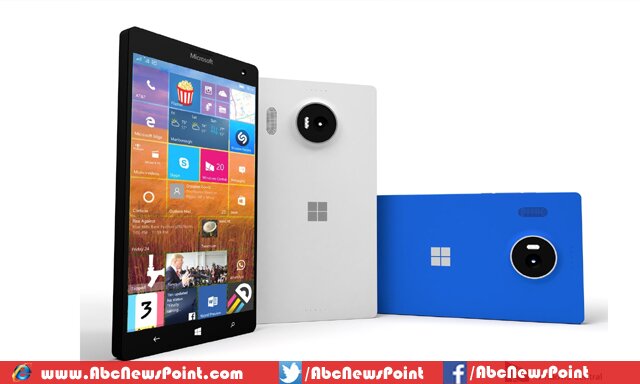 Nokia's next giant window machine has to rock with Washington-based Company's new operating system, the Windows 10 Mobile which will give you better experience of next generation.
However, Samsung's upcoming The Galaxy S6 Edge Plus expected to come with a 5.7-inch screen display and would be one of the finest phablets ever, according to experts' claims.
If latest reports are to be believed, S6 Edge Plus expected to be designed in curved glass display, and machine metal outer shell, and glass bodywork on the front and back is being utilized in construction.
Samsung reportedly starts working on subjects, which were being face by its users while holding as well operating the machine. It would be discovered with curved shape with a Super AMOLED screen with a QHD 2560×1440 pixel resolution, even has exceptional image quality, sharpness, and color.
Nonetheless, Galaxy S6 Edge Plus expected to come with a new 'Apps edge' feature which will allow its users to build a favorite apps list which can be accessed with a swipe, even will have Android Lollipop 5.1, the Exynos 7420 chip, NFC and MST connectivity, 4GB RAM, a 3,000mAh battery, and 32GB or 64GB storage variants.
On the other hand, Microsoft's next machine expectedly will have a WQHD display would feature a 5.5-inch OLED, a resolution of 1440×2560 pixels.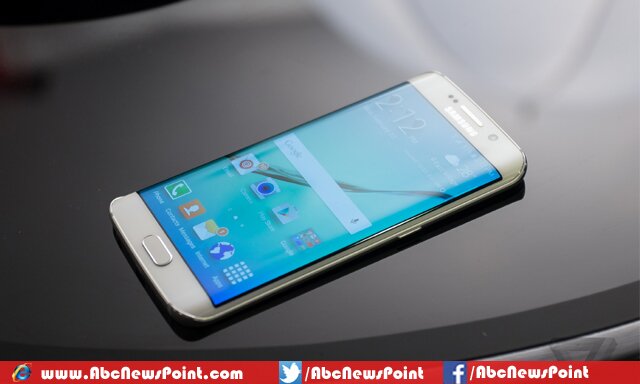 If reports are to be believed, the Nokia 950 and 950 XL expected to come with Snapdragon 808 and 810, also having a 64-bit octa-core processor.
Release Date & Price:
Galaxy S6 Edge Plus rumored to be come in worldwide markets in end of August and to be tagged at price of nearly at $800.
On the other side, Microsoft has the intention to roll its device in end of the year.