Samsung Galaxy Note 5 Release Date, Comes with New Phablet, Specifications, Features, Price
As South Korean next biggest machine Samsung Galaxy Note 5 release comes near which expected to come in September if company never changed it.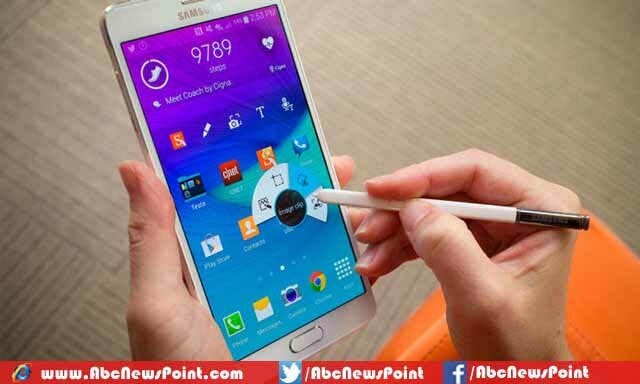 some new revelations appearing about it on internet in reports. Recently, it believed to have different than previous design.
A revelation came from one of the tech websites, in which it claimed, the Galaxy Note 5 has been designing in different way in terms of its case or body than other previous models.
As a picture was posted on internet that shows the Samsung's forthcoming Phablet device will have same external features as we discovered in Galaxy S6 and S6 Edge.
It also said to be in reports that the flash module of the phone to appear on the right side of the rear camera this time, not below it. Nevertheless, fans are still anticipating to company that they should include new metal and glass into the design rather than the rubber look.
It has been revealed that in terms of its case renders, will have a 3.5 mm audio jack port but this time to appear on upper edge of the device. It rumored to have a USB Type C port.
The Samsung's next most-awaited device Galaxy Note 5 is claimed to be that will have either feature a 2K or a 4K Super AMOLED flat display, but these all are rumors, as it also has been revealing that company could change into an OLED display.
Nevertheless, Note 5 reportedly expected to have 3 variants in terms of storage capacity as 16GB, 32GB, 64GB and all of which have expandable storage capacity of up to 128GB. It may be will have an octa-core processor at 2.9Ghz with a 64 bit architecture for the Exynos variant and a quad-core Snapdragon 808 variant.
Price;
S-Korean rumored to be, to set Note 5 cost about $1,000 but confirm cost statement still undefined until company will not announce it.