The Flagship Samsung Galaxy S6 Edge Review Is More Than a Smartphone
The new Samsung Galaxy S6 Edge is flagship model ever seen with classy look, design and specification making it more than a Smartphone.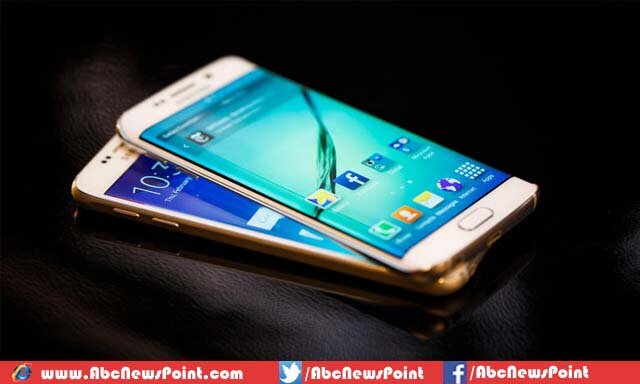 Samsung came up with another lavish handset having all high chances to catch public eyes looking for something unique Galaxy S6 edge has magical exterior with slight bend on both sides made up of full metal and yet got a glossy look beyond imaginations.
The latest Edge design of S6 came up with new dimension to Galaxy flagship of 5.1-inch super AMOLED display with 2560×1440 pixels having Gorilla Glass 4.
The Galaxy S6 edge don't need to be plugged in to get charged following its latest built-in wireless charging modules,
New Galaxy S6 Edge equipped with rear camera of 16 megapixels which also features a large aperture for some amazing low light results having auto focus, optical image stabilization and fast tracking while 5MP front camera with Full HD video recording made it something beyond thinking.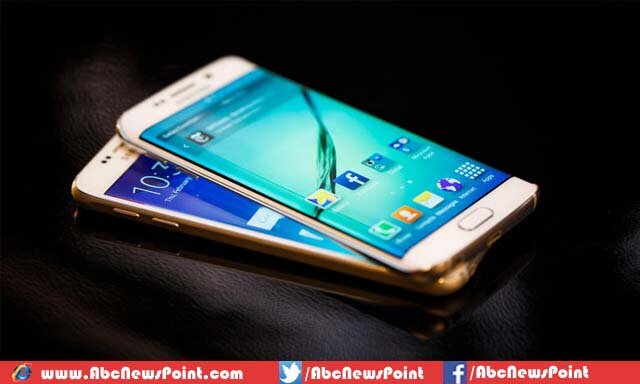 The Samsung Galaxy S6 Edge is powered by 1.5GHz Quad-core with additional 2.1GHz Quad-core Exynos 7420 processors having 3GB RAM and 32GB internal memory so let the user can store everything however, the Smartphone isn't supported microSD to enhance storage.
The latest Android 5.0 Lollipop operated S6 Edge connectivity specification starts with 3G, Wi-Fi 802.11, Bluetooth 4.1, while it also featured fingerprint scanner and power bank of 2600mah.
If only design mattered to you more Samsung Galaxy S6 Edge is enough having curved edges, the solid glass back, metal trimming, it is new generation smart phone that interior and exterior made it just imaginative.