Samsung Galaxy Tab S2 Is Coming Out Soon, Specs, Release Date, Features, Price
Korean giant is coming out with their latest Samsung Galaxy Tab S2 which is expected to release soon that rumored, most reliable competitor of Apple made iPad Air 2 following its specs and features.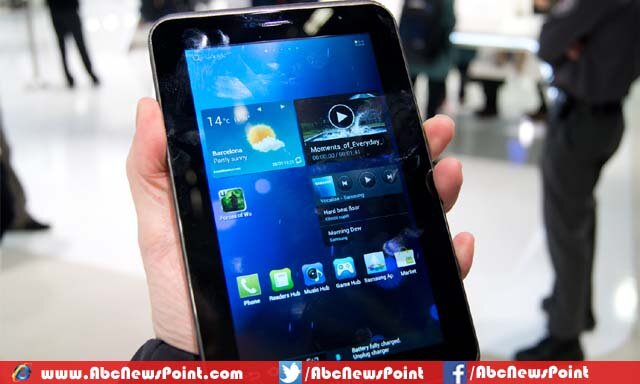 Samsung Galaxy Tab S2 will be launched sooner than expected; the rumors are circulating on internet that the release of latest device from Korean giant is coming close to its launch that would be worst competitor of Apple top ranked model iPad Air 2 following its design, specifications and features.
The coming device has both 8.0-inch and 9.7-inch size options having 1,536 x 1,048 pixel resolution and rumored that it will be powered with 1.9 GHz quad-core processor and an octa-core Exynos SoC, expected to have 3GB RAM and 32 GB internal storage.
Rumors suggested that latest Samsung Galaxy Tab S2 will be packed with 8MP primary camera while front-facing shooter is 2.1MP; the model has been categorized in two variants like Wi-Fi only and Wi-Fi plus LTE while both models featured latest Android 5.0.2 Lollipop.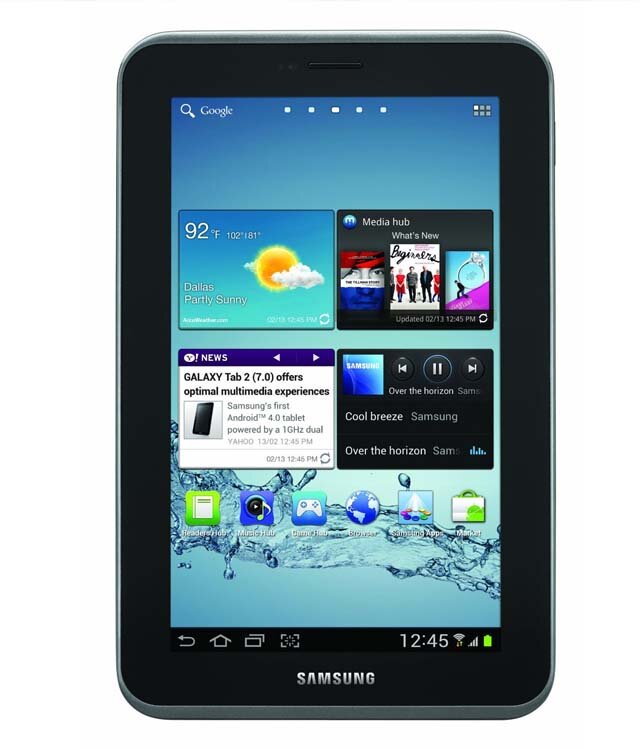 Samsung hasn't made any statement about release date but it is speculated that tablet will be launched at the end of this month and reportedly offered in different countries of US, UK and Asian states.
There is downside repeatedly mentioned on internet that Samsung Galaxy Tab S2 has low battery life of just 5 to 7 hours which is not enough for tablet and it has be optimize its power bank to be more efficient and proficient competitor.
Users are keen to know one thing that matter most for huge portion of tablet users is the cost of coming Samsung Tab S2.
Taking into consideration speculators have cited a prices for both variant between $489 and $612 which isn't confirmed yet but only expectation.