Is iPad Air 2 Review Good Choice for Someone?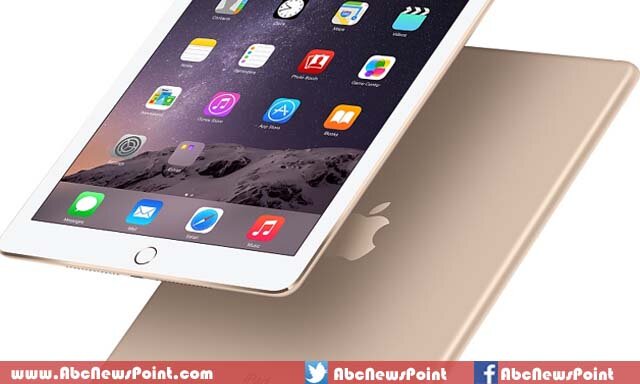 Apple: The iPad air 2 has been stated as world's thinnest tablet, is it a good choice for someone: or is it enough thin become portable.
Apple's tablet and phone, which always received pre-orders from its launch, also received orders for its new launch of iPad air 2 in advance and Apple has start shipping its first installment of pre-orders. Here to configure the new iPad, it has been compared to its predecessors and other competing brands.
The design of iPad air 2 is same to its predecessor as clean, simple, and elegant appearance with flat back of aluminum and camera at upper corner, however, volume mute, toggle switch has been gone due to its quick access via control centre featured in iOS 7.
With 9.7" display size and same 2048 x 1536 pixel resolution is not new to iPad user but only to make it more thin Apple employs employs a complex in-cell technology despite of having separate layers for the LCD.
The iPad Air 2 will be powered by a new A8X chip (a triple-core processor), still a 64-bit architecture with power efficient enough to maintain the 10-hour battery life, it bombed shell the competing brands with 2GB RAM make it faster ever.
Now turns to camera which has to configured, Apple surprisingly replaced the old 5 MP snapper with an 8 MP iSight camera to captured you in a 3264×2448 resolution, although front cam would be kept same but only with aperture up to F2.2.
Here the choice is yours that considering all these iPad air 2 is best choice for me ever if I loved the tablet, what's your?