Ipad Air 3 Vs Microsoft Surface Pro 4: IOS 9 To Compete Windows 10, Specs, Price, Features & Details
Apple made iPad Air 3 is coming out with latest iOS 9 while Microsoft Surface Pro 4 is also expected to be packed with latest operating system Windows 10, the iOS 9 has to compete with Windows 10.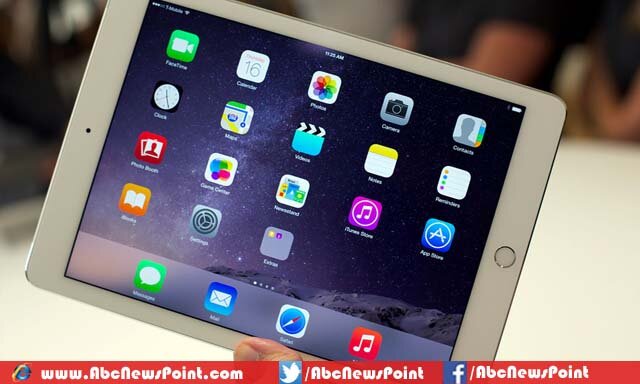 The California based smart phone manufacturer is heading to release the latest device iPad Air 3 which is likely to be packed with operating system iOS 9, in contrast Microsoft also ready to launch the Surface Pro 4 which would be run on Windows 10.
The coming devices will be packed with latest operating system and has to compete each other in race of latest running system along with salient specifications and key features, the both OS are updated and it's time to see how they will battle in the court of customers' needs.
Rumors revealed that Apple new OS allow users to have split screen display best for multitasking and share a single iPad for several people, the iOS 9 also come with faster GPU-CPU performance at 2.5 times that is nearly 40 percent faster than A7 chip in original iPad Air.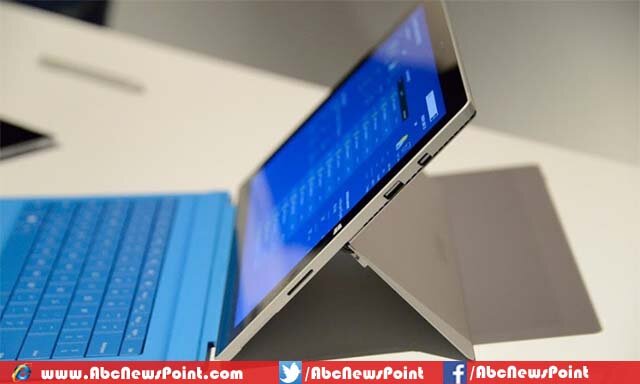 A report suggested that Microsoft unveiled Windows 10 this month which is expected to perfect competitor of iOS because of its updated features including multitasking, Cortana, Continuum, and easy usage Windows 10 allows its users to enjoy apps on all devices having same operating system.
Apple manufactured iPad Air 3 is expected to have A9x chipset, 2K resolution 3D display, 400ppi, 3GB RAM flawless experience and 13MP rear camera with LED flash which promised better photographs, the device is reportedly scheduled to launch in October or November this year.
Microsoft Surface Pro 4 will have a 12-inch touchscreen display having 2,160 x 1,440 resolutions that is housed to Intel Core-i5 and Core-i7 processor available in few variants with respect to its storage, the coming device will be launched in last week of July along with Windows 10.