iOS 9 Is Coming Out With Great Features, Release Date, Notable Things & News, Beta Download
The California based manufacturing company Apple is going to launch latest operating system iOS 9 for Apple devices that would be expected soon with great features and updates.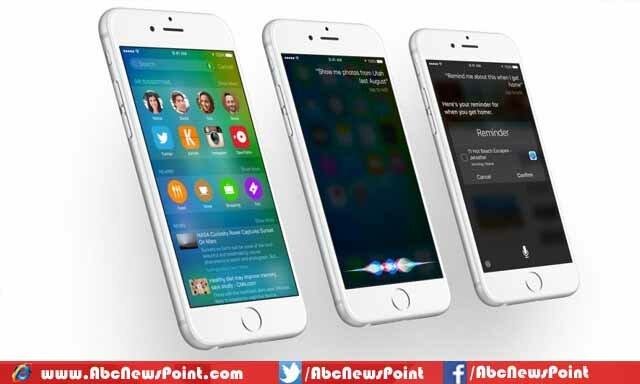 Apple is moving towards launch of its latest iOS 9 which is expected in this month or coming months as smart phone manufacturing giant has a media event on 9th September by which it may announce its coming flagship device iPhone 6s and iPhone 6s Plus.
Although, the company hasn't made any official announcement regarding exact release date of iOS 9 but it has been revealed by Apple's officials that the coming operating system will be launched in October of this year without revealing the specific day or week for the launch.
The tech giant's upcoming OS will be packed with several great features and notable things that Apple watchers are awaiting for while it is also rumored that it has home to numerous updates that will definitely faster the speed and overall performance of the Apple devices.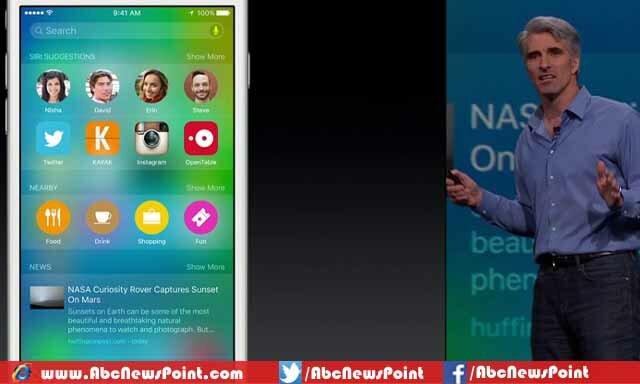 A feature called content blocking is already exist in the Safari desktop browsers but this time it will be expanded to other application through iOS 9 which is an impressive way to block cookies, images, resources, pop-ups and other content that may irritate users during browsing the internet.
Split-View is another amazing feature that allow users to surf two applications side by side, several other exciting features and updates are expected with the release of iOS 9 that will be available on Apple device on air and can be directly downloaded and installed by using Wi-Fi while it can also be get through iTunes.
Apple's iOS 9 will possibly the great competitor of Microsoft's Windows 10 that will also be available in possibly next month; both OS are coming with extraordinary upgrades making them most awaiting operating system.