Apple's Iphone 7 Coming Out With Ios 9, Specifications, Release Date
California: Are you waiting for iPhone 7, is that really iPhone 7 or iPhone 6s or iPhone 6c as earlier Apple's smart phones has their two or three successor.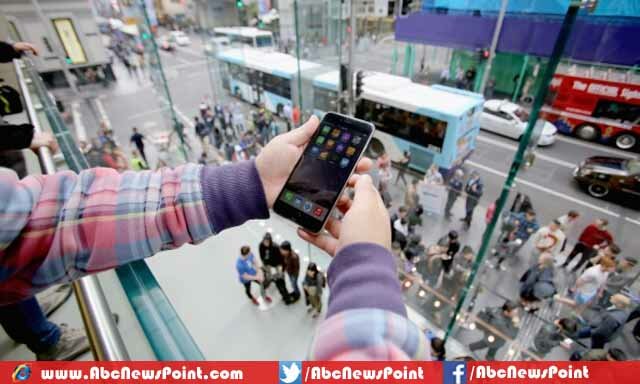 Apple iPhone 7 is coming out with iOS 9 with exclusive features and specifications and absolutely heavy on all of its rival smart phones but what specifications or features that Samsung or other flagships model didn't have or only the name is enough for the users.
The discussion of what really matters to Apple users is too long but we are discussing about features of new iPhone will come with or what is its priorities for being the best smart phone for its users.
If rumors to be believed the new iPhone will be equipped with iOS 9 with 2GB RAM and starting storage capacity of 64GB as everybody knew that Apple didn't support microSD to enhance storage. iPhone 7 is expected to has 4.7-inch screen and if iPhone 7 plus will be decided to launch it would have a 5.5-inch display.
Apple is still silent about the launch of new model since five months of iPhone 6 and iPhone 6 plus so the release date is rumored to be in October while unconfirmed reports are that Apple may launch iPhone 6s and iPhone 7 together by way of a narrow gap but in.
The flagship model will coming out with biggest camera having DSLR quality two-lens system up to 21-megapixels following optical zoom capabilities and improve low-light photography while wireless charging support, Force Touch sensor and waterproofing features are incredible.
When it comes to the design or shape of iPhone 7 there is nothing to say about it but only that it may come with short edges having same size or might have full screen display or similar to its predecessor with minor modifications.