Apple to Release iPhone 7, iPhone 7 Plus & iPhone 7C, Release Date, Specs, Features, Price
Apple is considering to recall C series following its launch of iPhone 7 and iPhone & Plus along with low cost iPhone 7C to target its mid range users, firm will possibly release the variants in next year.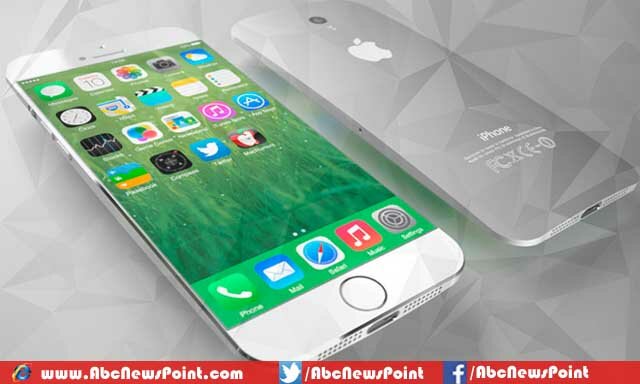 According to latest tech news Apple is going to bring its C series when planning to launch next iPhone 7 and iPhone 7 Plus while iPhone 7C will be reportedly launched especially for the mid range users of top rated smart phone brand and it is likely that firm will release all three variants in next year.
US based Smartphone manufactures has launched C series with iPhone 5 last year heading to release of iPhone 5, iPhone 5S and iPhone 5C while the next device from the giant is came out without C device as it unveiled its iPhone 6 and iPhone 6 Plus but it looks like that Apple will recall the tradition with next launch.
Apple's next smartphone is reportedly has same 4.7-inch and 5.5-inche having similar resolution the iPhone 6 and 6 Plus have, the addition is a rose gold color edition while iPhone 7 Plus will have sapphire cover lens for screen protection.
iPhone 7 will be packed with A9 processor with upgraded 2GB LPDDR4, the 2GB of RAM and exclusive 256 GB of internal storage capacity that users can save the whole world in their smart phone, Apple has often asked for microSD card support but this time users absolutely didn't need it anymore.
The coming iPhone is expected to have iOS 9, 12 MP cameras, improved voice quality and additional microphone will reportedly added, a report about its cameras stated that an update coming out with iOS 9 allow users to take selfie is dark while offers 1080p camera, panoramic views and slow motion video.
Apple hasn't made any revelation about the next iPhone and these are only speculations which might have some changes in future time, the price of new iPhone is expected between $821 to $1065 approximately.