Top 10 Most Visited Websites in the World
In the era of internet where everything went global and internet users increased from millions to billions, many of websites have been emerged and wiped out from global network rapidly.
Although, there are few websites which have became the essential part of user's daily life following their unique, reliable and friendly attributes including Facebook, Google, Yahoo and Youtube. These websites offers exclusive and elegant material which have been required by its users keep inevitable updates to amplify its visitors day by day. Here list of top visited websites have been given ranked by Alexa internet which rate the sites by analysis its total users including unique visitors.
10: Tencent QQ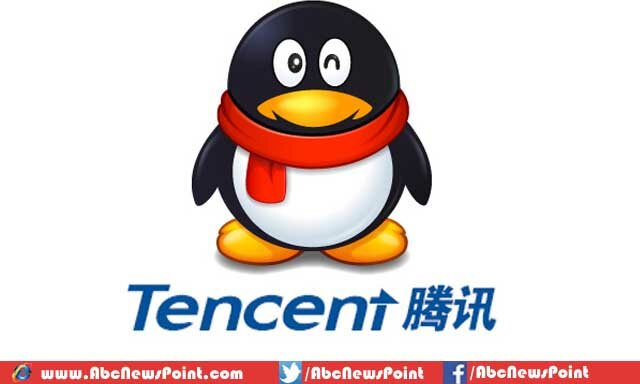 Tencent QQ, best known as QQ, is Tencent Holdings Limited developed Chinese based instant messaging software service which also offers a variety of services such as online social games, shopping, music, group and voice chat, micro-blogging and search engine. With first release in February 1999 QQ has 829 million active accounts with 176.4 million simultaneous daily QQ users, added in most visited websites in the world while its version are available for windows, iOS and android as well.
9: Twitter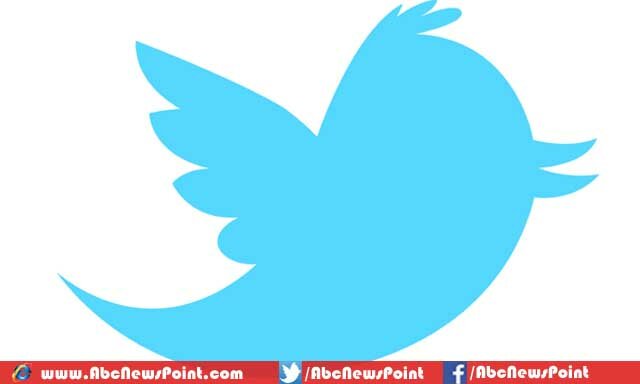 Twitter is an online social networking service which enables users communicate through sending or receiving 140-character messages called 'tweets'. The registration of this micro-blogging site is free absolutely and used worldwide, the registration enables user can send or receive message while others can only read these tweets. Jack Dorsey, Evan Williams, Biz Stone and Noah Glass has created this networking site and first launched in July 2006 while it has now more than 500 million users with 284 million active users.
8: Taobao.com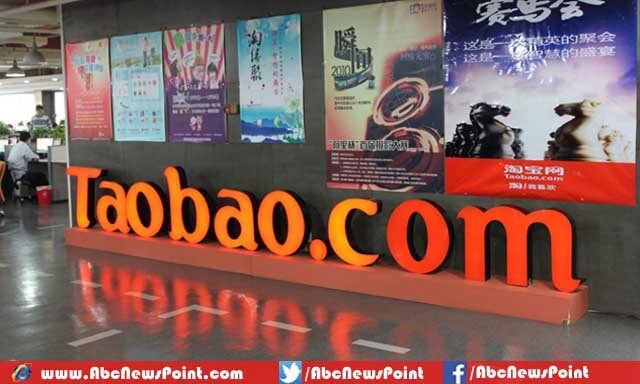 Operated by Alibaba GroupTaobao.com is a Chinese website for online shopping in China similar to eBay and Amazon that is founded on May 10, 2003. Taobao is basically online market place which facilitates consumer-to-consumer retail by providing a stage for small businesses as well as entrepreneurs to open online stores that mainly serve to Chinese based consumers. According to Alexa it is one of most visited websites in the world with listings of 760 million products which gross merchandise volume (GMV) exceeded 1 trillion yuan till last year.
7: Wikipedia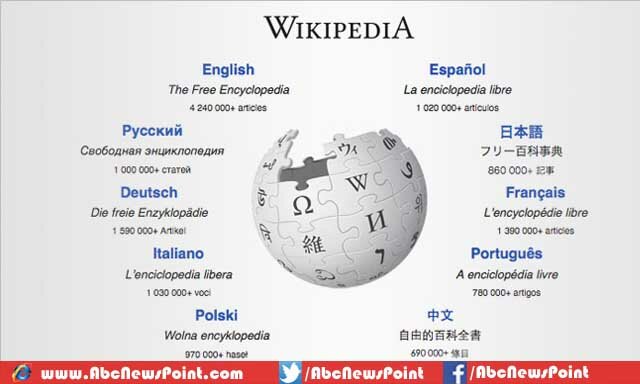 Hosted by the non-profit Wikimedia Foundation, Wikipedia has been launched by Jimmy Wales and Larry Sanger in 2001, had 18 billion page views and nearly 500 million unique visitors each month approximately. The website provide mostly each type of content and knowledge required by its users, however, it has editable material with19 million accounts out of which there were about 69,000 active participants. Having multilingual versions of site including, English, French, Spanish and Chinese it has been ranked among to most visited sites.
6: Amazon.com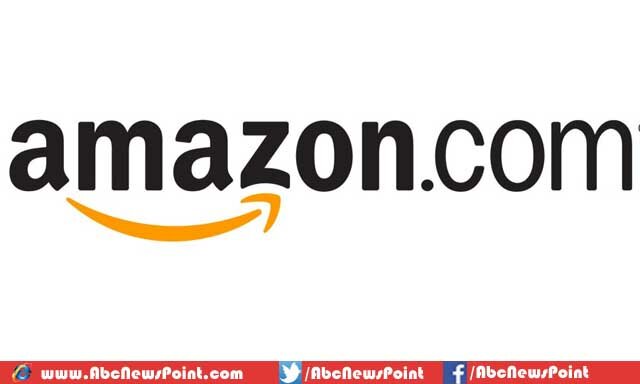 American based Amazon.com is the largest Internet-based retailer which started from online bookstore, but soon emerged and diversified by adding DVDs, VHSs, CDs, video and MP3, software, apparel, electronics, video games, furniture, toys, food, and jewelry to its portfolio. The electronic commerce incorporation has split retail websites for United States, United Kingdom and other States. Amazon is providing different exclusive services to its users including Donations, Amazon Local, Amazon Wireless, and Amazon Prime Air among others.
5. Baidu.com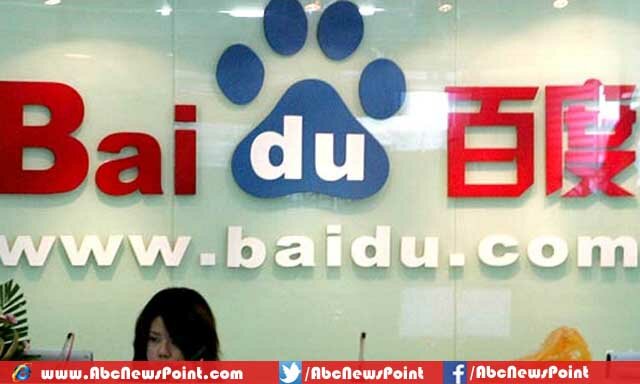 Baidu is a Chinese web Services Company which was incorporated on January 18, 2000, offering Chinese language-search engine for websites, audio files, and images. This is among the most visited websites with index of more than 740 million web pages, 80 million images and nearly 10 million multimedia files on internet. The Baidu services include Baidu Map, Baidu Yun, Baidu Post Bar, Baidu News, Baidu Knows among others.
4: Yahoo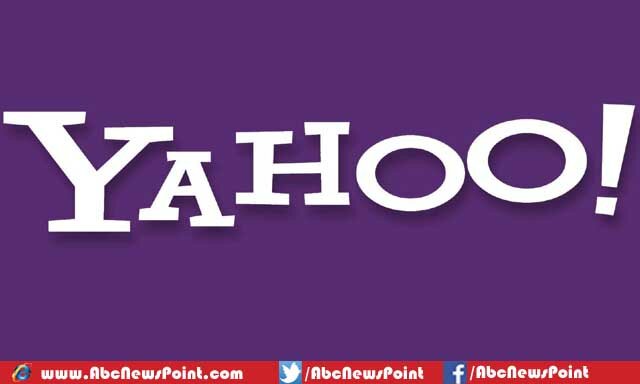 Yahoo Inc. is an American worldwide Internet corporation, provide online services including global search engine, Yahoo Directory, Yahoo Mail, Yahoo News, Yahoo Answers, online mapping, Yahoo Groups, video sharing, fantasy sports,advertising, Yahoo Finance and also offers social media accounts. With more than 30 languages Yahoo has nearly more than half a billion users including unique visitors with 21 percent increase every year, it is one of most popular and visited websites in the world.
3: YouTube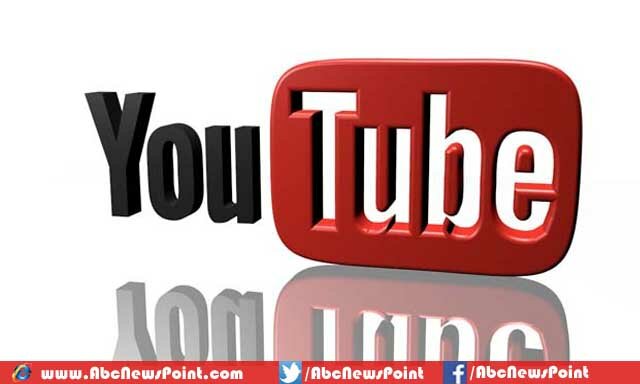 YouTube is one of most vast video sharing website all time powered by Google giant, now considered as one of Google's subsidiaries provides all type of video stuff including TV clips, music videos, educational videos and other miscellaneous videos. YouTube is also amongst the top popular and visited websites in the world. It also offers user-account free registration through which any individual can upload any video while some of organizations such as CBS, the BBC, Vevo also upload their material via YouTube.
2: Facebook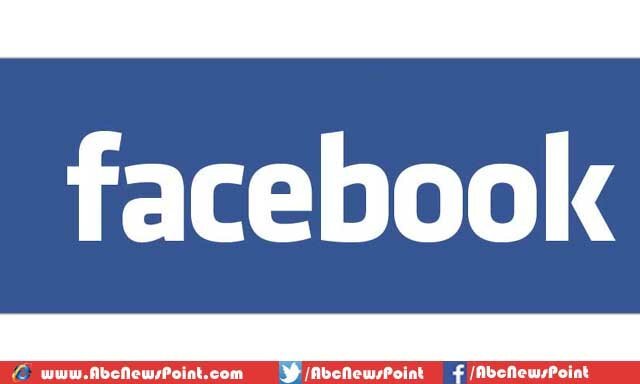 Facebook is an online social networking website which offering a user profile by registering the visitor who enable to add other users as friend and can communicate with them through internet, now audio and video call also added to attract users. Launched in 2004, Facebook had over 1.3 billion active users till now with its exclusive services under one account which includes new feeds, notes, chat, and following among other. The giant updates its features with passage of time to avoid any inconvenience of its users and also started removing fake accounts, added it to most visited websites in the world.
1: Google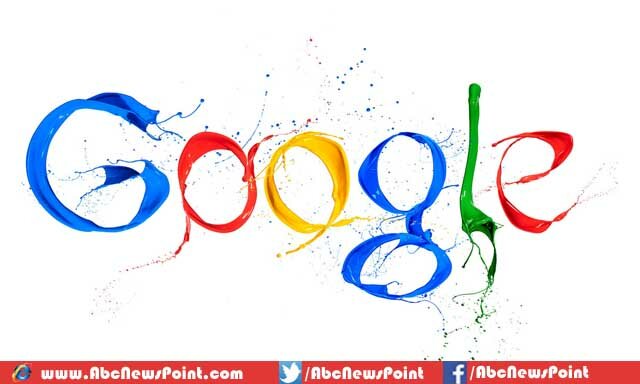 American Multinational Corporation Google is at the top of most visited websites and popular worldwide, who didn't know its name instead of not actually know about its service that it offers which include online advertising technologies, search, cloud computing, and software. The Inc. has one million servers in data centers around the world to process the data searched by visitors while is most of subsidiaries also stand among top 100most visited websites. The company had nearly one billion unique visitors each month which first time has took a boost in May 2011